Medical Grade Skincare in Houston
Healthy skin is considered a pillar of ageless beauty. Investing in the right skincare routine for your skin can both revitalize and protect your skin while restoring a radiant and youthful complexion. MHS is proud to offer the world's most effective medical grade skincare lines with advanced formulations. These products offer dramatic results and can address the most common skin concerns while working to enhance results following cosmetic treatments and procedures.
Alastin Skincare®
Alastin Skincare offers a line of advanced products formulated with TriHex Technology that include a patented blend of peptides along with other pharmaceutical grade ingredients for regimens that Restore and Renew as well as Procedure Enhancement Systems that encompass serums, cleansers and sunscreens. Learn more about Alastin here.
restorsea™ PRO
restorsea PRO skincare products are clinically-proven to reduce signs of aging. With a range of formulations that are beneficial for all ages and skin types, the restorsea PRO line is 100% cruelty-free, hypoallergenic, and dermatologist-tested and approved. Learn more about restorsea PRO here.
SkinCeuticals®
SkinCeuticals formulations are ideal for nourishing, revitalizing, and protecting skin for individuals of all skin types and tones. SkinCeuticals is intended to be used daily as a complete skincare system, visibly reducing common signs of aging and addressing skin concerns such as acne, hyperpigmentation, and fine lines and wrinkles. Learn more about SkinCeuticals here.
Skinuva®
Skinuva's clinically proven line of products use highly selective Growth Factors to provide skincare formulations that effectively treat hyperpigmentation and scars. Learn more about Skinuva here.
Advanced Hair Restoration in Houston
A full head of hair signifies youth and vitality. MHS is proud to offer multiple hair restoration options for those suffering from hair loss from medications like Propecia® and ROGAINE® to hair restoration surgery and hair grafting.
Hair Transplant Surgery
Hair transplant surgery utilizes your own hair to restore a receding hairline or fill in bald spots and achieve a natural-looking and youthful result. MHS hair restoration procedures are effective and provide dramatic and long-lasting results. Learn more about hair restoration here.
NeoGraft®
NeoGraft is an in-office option that leaves no linear scar, requires minimal downtime, and provides a natural-looking and full hairline. Learn more about NeoGraft here.
The Doctors at My Houston Surgeons have either authored or reviewed and approved this content. Page last updated: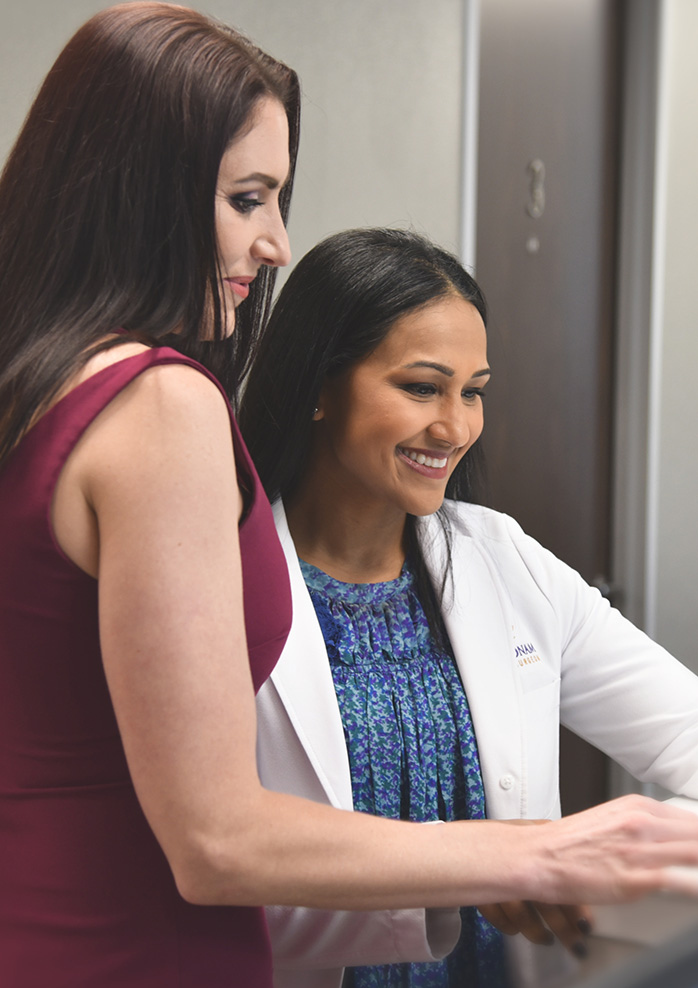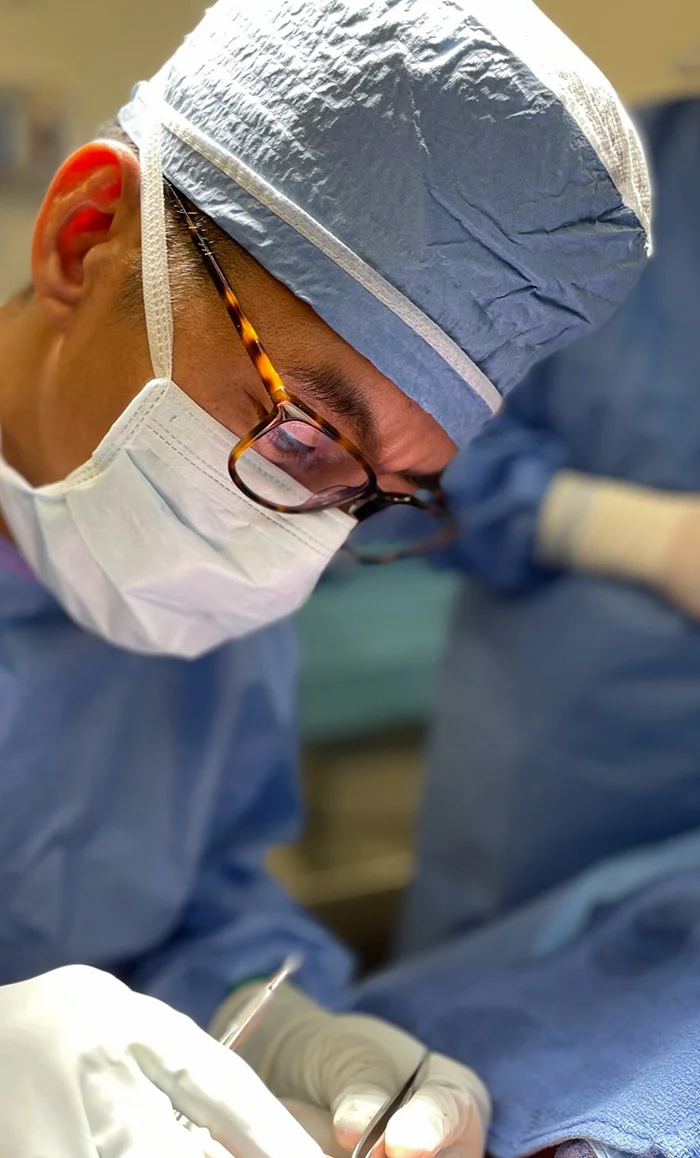 myConsultation
Contact us to schedule a personalized consultation
Our highly-skilled staff and doctors are dedicated to understanding your concerns and providing the best personalized treatment options available. Whether you seek cosmetic, reconstructive, or sinus surgery, our goal is to provide excellence in treatment and compassion in care.