My Houston Surgeons are comprised of highly experienced and skilled cosmetic plastic surgeons in Houston and in The Woodlands. Our doctors are compassionate, experienced, board-certified and board-eligible surgeons. They share a goal to provide you with outstanding results and minimal downtime all within a safe environment.
Our committed surgeons offer a variety of cosmetic procedures in order to help you look and feel your best. At My Houston Surgeons we already know that you're beautiful, but most importantly, we want you to feel beautiful. Therefore, these procedures are designed to enhance your natural beauty and the unique features that make you, you.
We offer a number of surgical to nonsurgical treatments for the face, breasts, and body. Surgical procedures include nose, ear, and breast reconstruction, liposuction and tummy tucks, while our nonsurgical options include injectable fillers, laser treatments and vaginal rejuvenation.
The Doctors at My Houston Surgeons have either authored or reviewed and approved this content. Page last updated: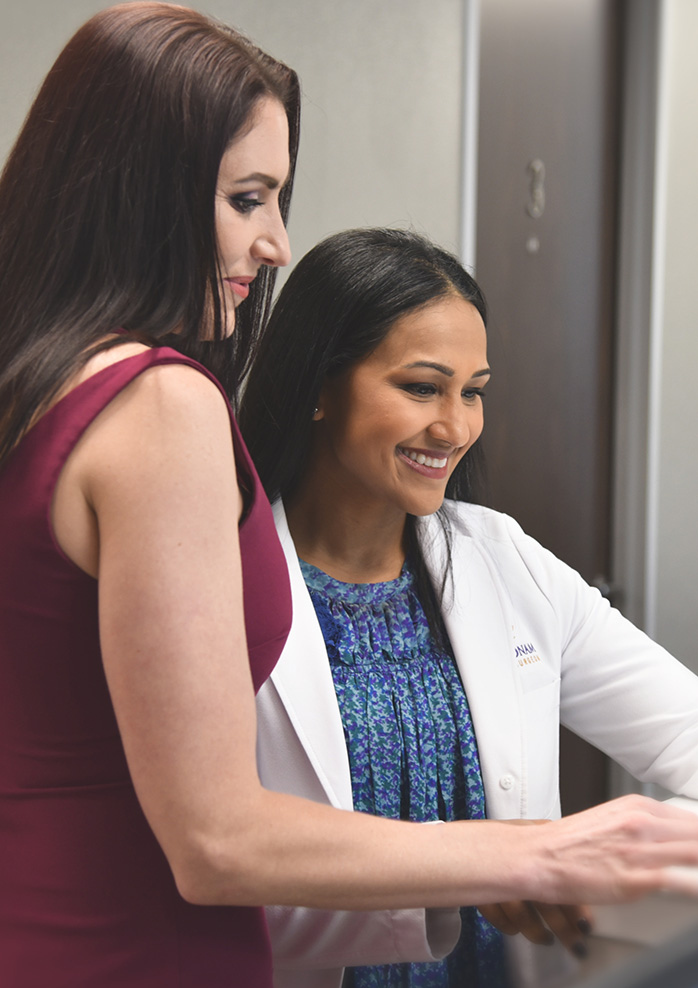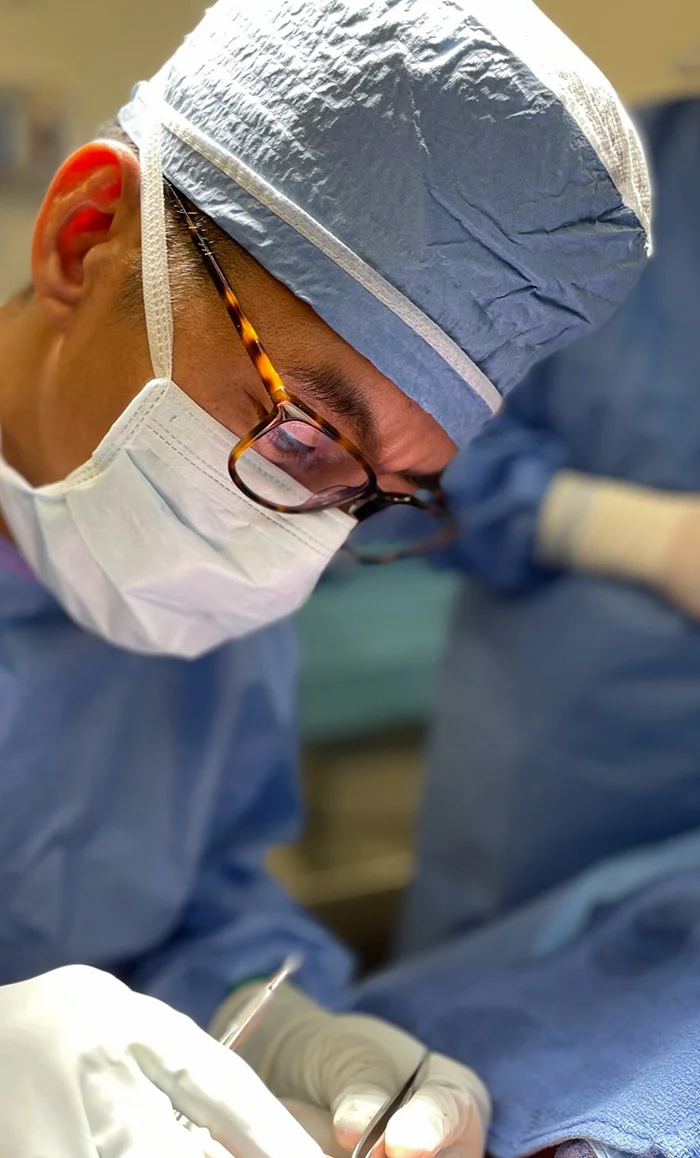 myConsultation
Contact us to schedule a personalized consultation
Our highly-skilled staff and doctors are dedicated to understanding your concerns and providing the best personalized treatment options available. Whether you seek cosmetic, reconstructive, or sinus surgery, our goal is to provide excellence in treatment and compassion in care.