I trust Dr Sato implicitly! She was meant to be in plastics - her work is beautiful, from injections to surgeries. I would never go to anyone else for my injections- she's a perfectionist with a load of experience!
Aubrey Slye Via Google My Business
Dr. Sato and her team have been 5 stars out of 5 and a 10 out 10 ! This isn't my first rodeo, but it's been the best one yet ! I cannot stress enough how happy I am with the results, the follow up, and the attention to detail. Dr. Sato is very thorough and a perfectionist and I appreciate her and her team!
Allana Via Google My Business
when I've polled friends in the medical field, be it surgeons, nurses and numerous MDs about reconstructive surgery in the past and when seeking out guidance for this exact surgery for 2 family members, for every 10 recommendations 9 would be for Sean Boutros, MD, FACS. I just happen to have a large Houston audience and reach because of my job so when I inquire/poll I end up with about 1200 responses. I hope this is helpful information. Dr. Boutros is also a wonderful person and I have been so grateful to him for how much he has helped me with my reconstruction journey following a massive weight loss of 192 pounds. He and his entire team at My Houston Surgeons are second to none. Erika Sato, MD performed my abdomen reconstruction (belt lipectomy) and my arm lift, Dr. Boutros did facial reconstruction for me following permanent bells palsy paralysis along with my breast reconstruction and Dr. Berry Fairchild performed my thigh lift and smoothed out my butt and knees recently with outpatient treatments to make all the transitions from the surgical procedures seamless and natural. They have all worked like a well oiled machine to help me finally put my body back together and I will be eternally grateful to Dr. Boutros and his entire team for giving me a body and confidence I've literally never had in my entire life.
Tianna Hall Via Google My Business
Review of lipo/chest aug with Erika Sato: She did an AMAZING job with everything. I'm 100% thrilled with her surgery, with her attentiveness, and her polite observant caring "bedside manner". I can appreciate her relatable experience with surgery and she very, very clearly sets the expectations. You HAVE to remember when you're 40+ your skin doesn't just snap back together after a major surgery. You need to be prepared for every appointment if you're someone who wants explanation; those check up appointments are very quick and if you don't have a list of concerns or questions then it's easy to feel overwhelmed. I personally, don't like to think too hard and need very little explained to me so what worked for me might not work for you but she really did knock everything out of the park! So thrilled!!
Kay See Via Google My Business
I loved the treatment I received by Dr. Sato!
Yolanda Elizondo Via Google My Business
My experience here was exactly what I asked for. The office is clean and efficient, and the workers are super lovely! Dr. Sato is extremely factual and helpful, she didn't sugar coat anything and told me everything I needed to know while making sure I was comfortable and thoroughly prepared for the process of surgery.
Alayna Holm Via Google My Business
The Doctors at My Houston Surgeons have either authored or reviewed and approved this content. Page last updated: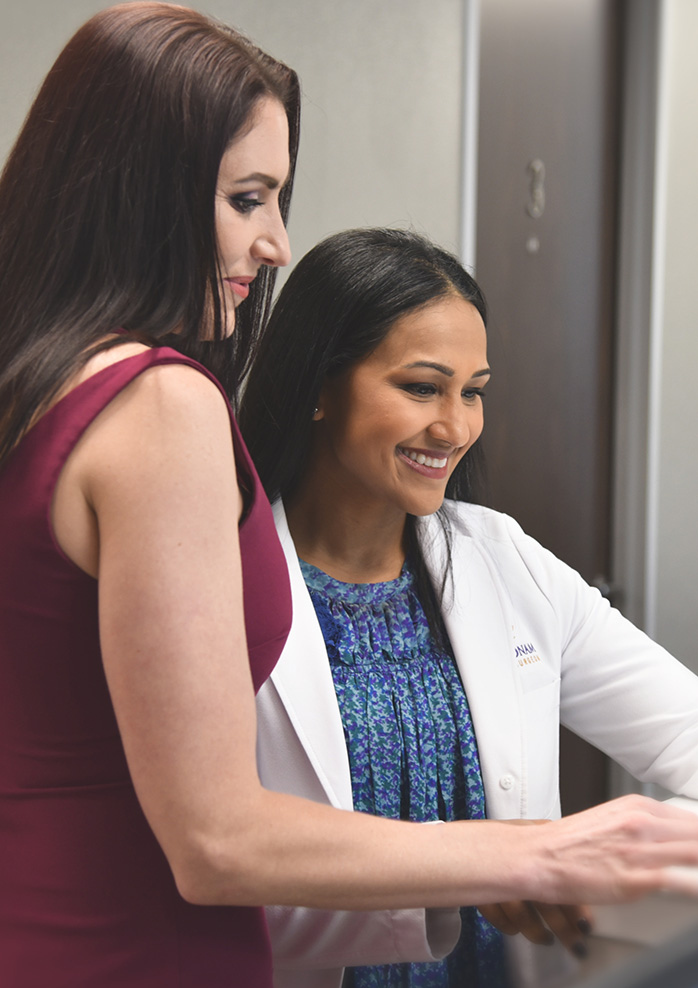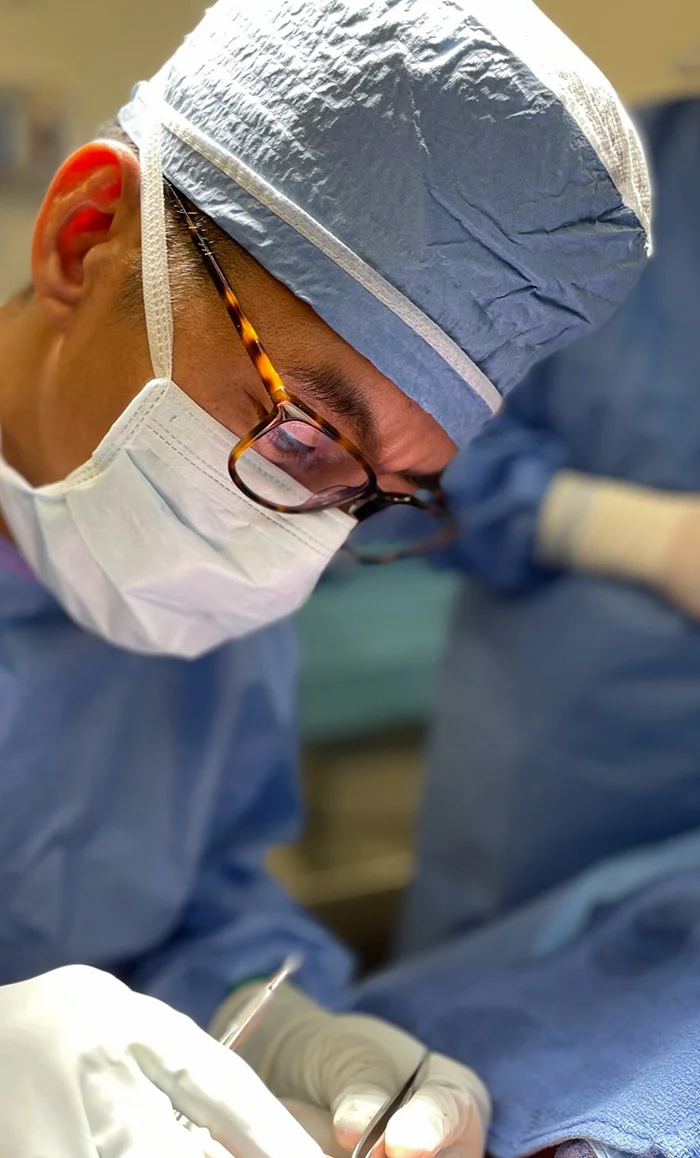 myConsultation
Contact us to schedule a personalized consultation
Our highly-skilled staff and doctors are dedicated to understanding your concerns and providing the best personalized treatment options available. Whether you seek cosmetic, reconstructive, or sinus surgery, our goal is to provide excellence in treatment and compassion in care.