I loved the treatment I received by Dr. Sato!
Yolanda Elizondo Via Google My Business
My experience here was exactly what I asked for. The office is clean and efficient, and the workers are super lovely! Dr. Sato is extremely factual and helpful, she didn't sugar coat anything and told me everything I needed to know while making sure I was comfortable and thoroughly prepared for the process of surgery.
Alayna Holm Via Google My Business
The Doctors at My Houston Surgeons have either authored or reviewed and approved this content. Page last updated: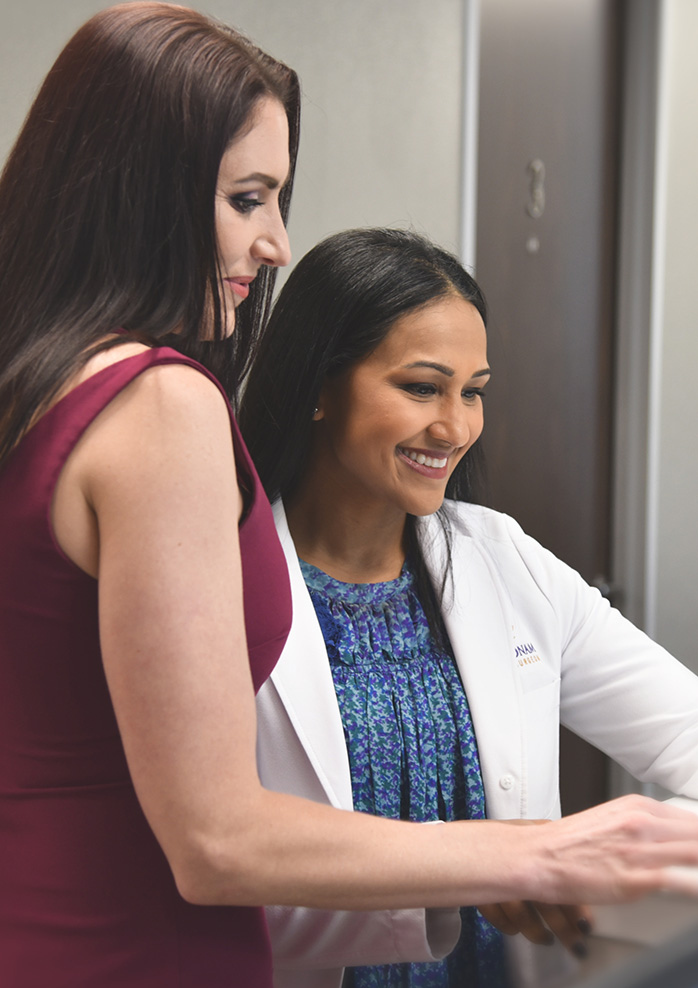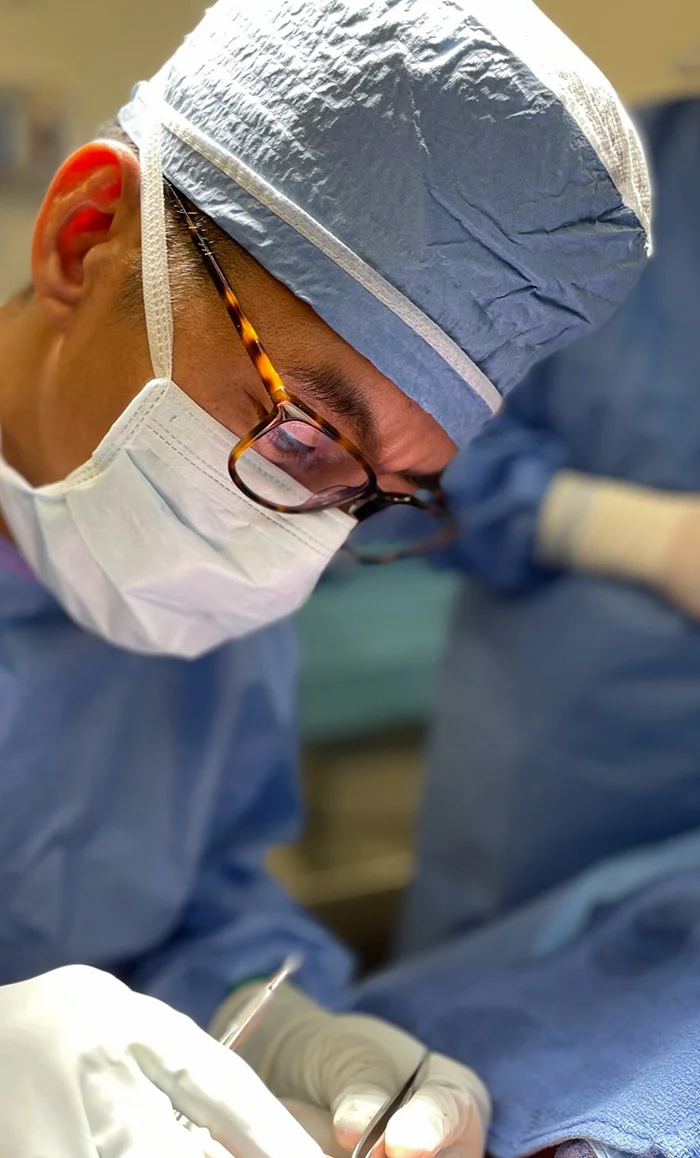 myConsultation
Contact us to schedule a personalized consultation
Our highly-skilled staff and doctors are dedicated to understanding your concerns and providing the best personalized treatment options available. Whether you seek cosmetic, reconstructive, or sinus surgery, our goal is to provide excellence in treatment and compassion in care.