Dr. Joseph Baylan is a fellowship trained plastic & reconstructive surgeon born and raised in the great state of Texas.
He successfully completed plastic & reconstructive surgery training at the world-renowned Stanford Plastic Surgery program, consistently ranked as one of the top medical centers and plastic surgery training programs in the country by U.S. News & World Report. Through his training, Dr. Baylan gained extensive experience in both reconstructive and aesthetic plastic surgery. He has worked closely with the leading experts in breast reconstruction, complex microvascular reconstruction, and aesthetic surgery of the face, breast, and body. In order to fully gain expertise, after completion of his training at Stanford, Dr. Baylan then completed a craniofacial fellowship encompassing both complex adult/pediatric reconstruction, microvascular, and aesthetic surgery at the prestigious Dallas Plastic Surgery Institute and Pediatric Plastic Surgery Institute in Dallas, Texas.
Dr. Baylan has lectured, published peer review articles, and written book chapters on a multitude of plastic surgery topics. In addition, he has participated in mission trips abroad to help those less fortunate. He specializes in adult/pediatric reconstructive and aesthetic plastic surgery of the head/neck, in addition to breast, body, and lower extremity. Dr. Baylan understands that each patient is unique. His training and experience allow him to enhance his patients' beauty in a naturally aesthetic manner.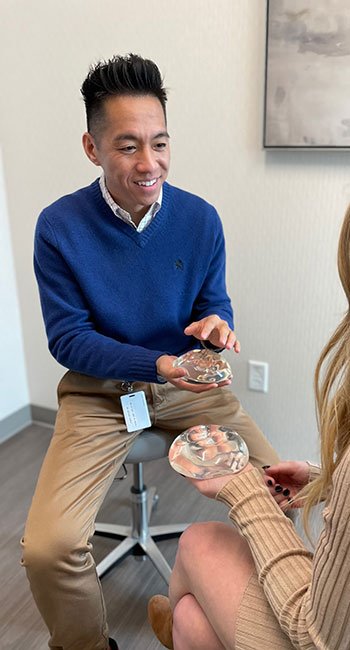 Professional Training
Plastic Surgery Board Certification
American Board of Plastic Surgery
Fellowship in Adult/Pediatric and Cosmetic/Reconstructive Craniofacial Surgery
Dallas Plastic Surgery Institute/Pediatric Plastic Surgery Institute
Resident in Plastic and Reconstructive Surgery
Stanford Plastic and Reconstructive Surgery
Resident in General Surgery
Texas A&M Health Science Center/Baylor Scott and White Medical Center
Education
Medical School – M.D.
Texas A&M Health Science Center College of Medicine
B.S Biochemistry and Molecular Biology
Trinity University
Connect with Dr. Baylan
@joseph_baylan_md
The Doctors at My Houston Surgeons have either authored or reviewed and approved this content. Page last updated: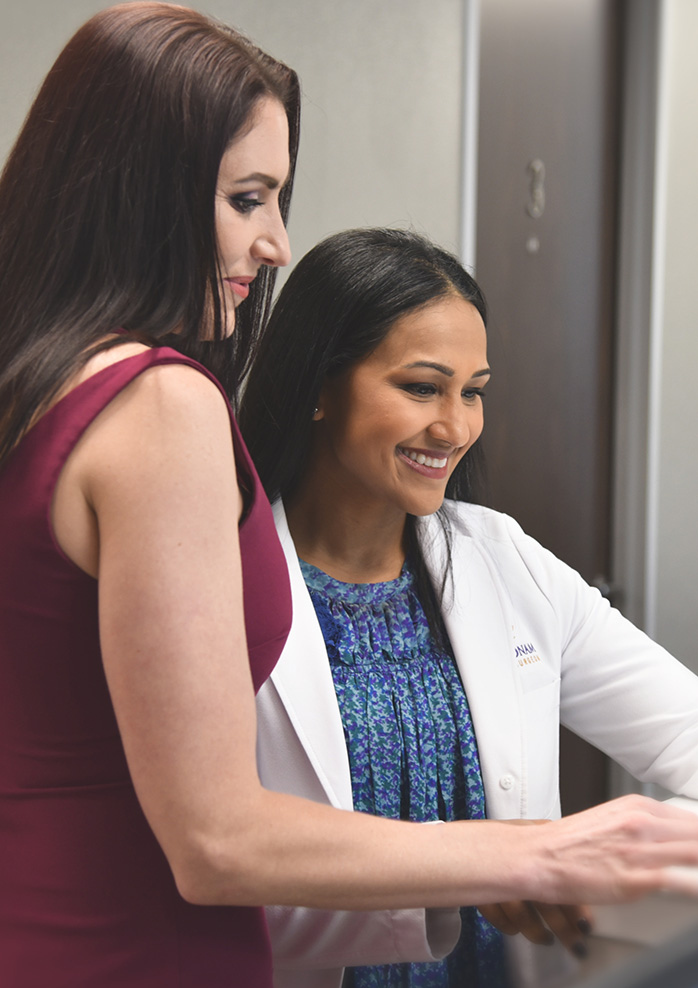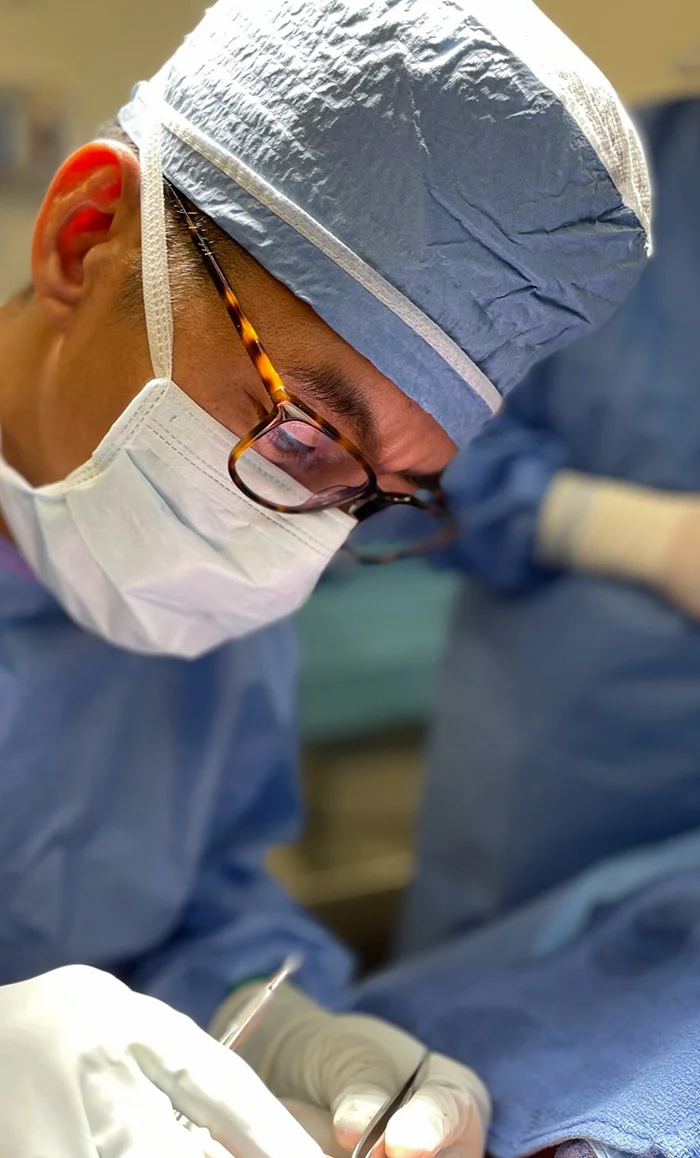 myConsultation
Contact us to schedule a personalized consultation
Our highly-skilled staff and doctors are dedicated to understanding your concerns and providing the best personalized treatment options available. Whether you seek cosmetic, reconstructive, or sinus surgery, our goal is to provide excellence in treatment and compassion in care.