Dr. Rednam's Specials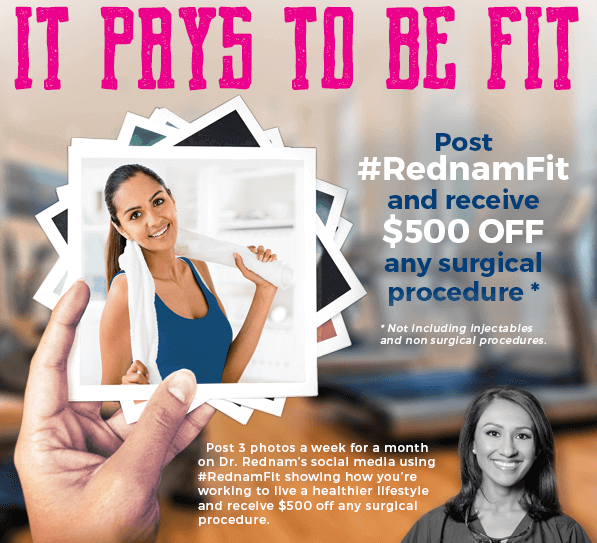 It Pays to Be Fit
Post 3 photos in a week on Dr. Rednam's social media using #RednamFit showing how you're working to live a healthier lifestyle and receive $500 off any surgical procedure.
The Doctors at My Houston Surgeons have either authored or reviewed and approved this content. Page last updated: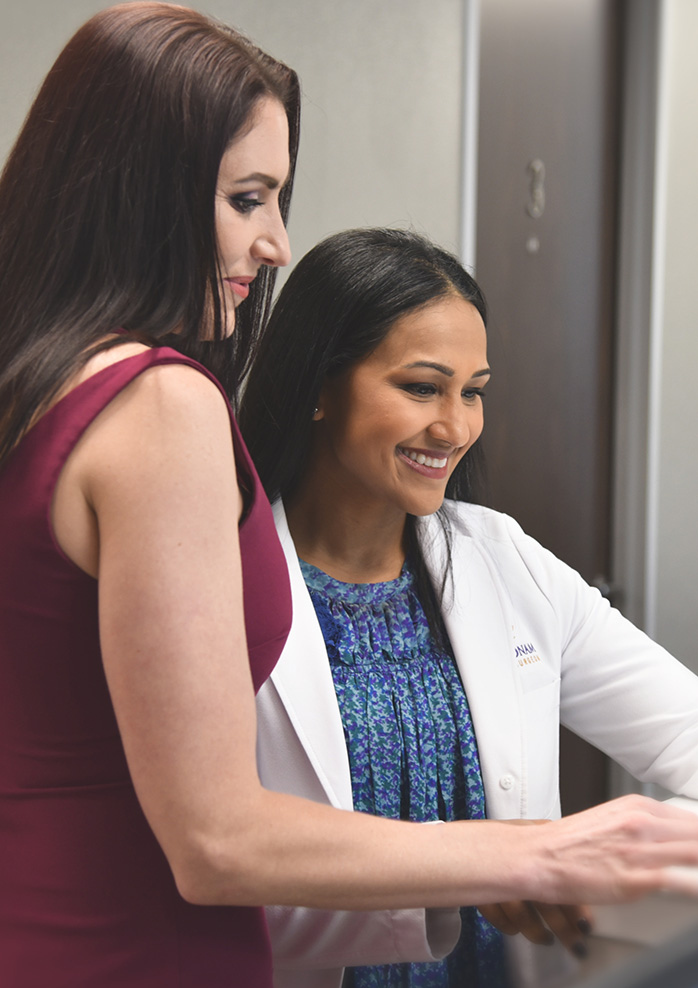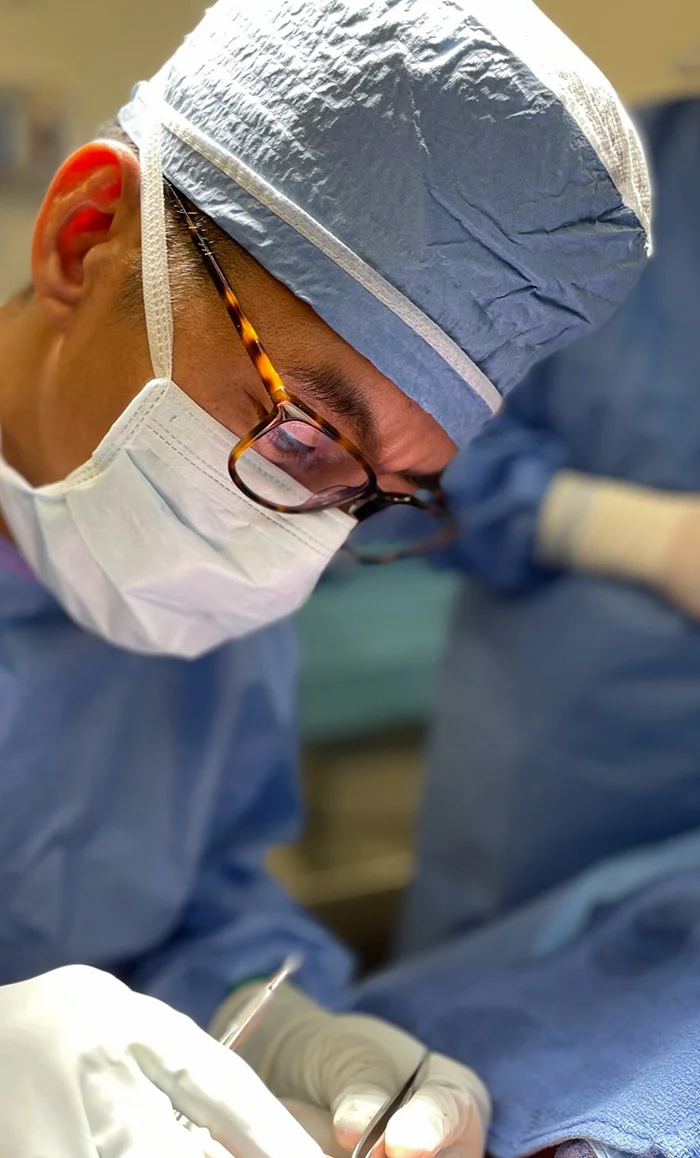 myConsultation
Contact us to schedule a personalized consultation
Our highly-skilled staff and doctors are dedicated to understanding your concerns and providing the best personalized treatment options available. Whether you seek cosmetic, reconstructive, or sinus surgery, our goal is to provide excellence in treatment and compassion in care.