I've had a patient that has been to Dr. Boutros several times for different procedures. 👌 Outstanding work and very professional. The staff are beyond friendly and goes above and beyond. 💜
ZEN RECOVERY SA Via Google My Business
Dr. Boutros was highly recommend by multiple doctors and friends for rhinoplasty. During my consultation, Dr. Boutros was very professional, patient, and knowledgeable. I recently had my first (ever) cosmetic surgery and my post-op results look incredibly natural. Thank you Dr. Boutros for making me a better version of myself!
Mahdokht Davoodi Via Google My Business
I am a breast cancer survivor. I came to Dr. Boutros in distress from 2 failed reconstruction surgeries performed by another Plastic Surgeon in 2020. Dr. Boutros saved my life and repaired a disaster. Thank you Dr. Boutros you are an Amazing Doctor and I am so grateful may God Bless you abundantly. Also thank you Dr. Riess for reconstruction of my Badly damaged right breast havesting from my leg and skin graft I am also grateful for you and may God bless you abundantly also. And the staff are amazing.
Vanda Guillory Via Google My Business
DR. SEAN BOUTROS! And AMAZING doctor Did my breast reconstruction on 12/10/2020 He such a God gifted surgeon. His work is so amazing. Before we enter the OPERATING ROOM he had pray with me . And I really like him and his staff. What and amazing team .
Lois Potts Via Google My Business
I came to my My Houston Surgeons after receiving a diagnosis placing me high risk for breast cancer. The whole staff has been professional and friendly with every encounter. Everything was explained to me clearly and all my questions answered. Dr. Boutros and Dr. Reis worked together on my case and I could not be happier with my experience and results. They are compassionate and kind, with top notch bedside manner, technique, and talent. Going over and beyond, I will always be grateful.
Kristine Mayrena Via Google My Business
Dr. Boutros and his team have been amazing since the start of this process. On the morning of my procedure he even said a prayer with me, which gave me even more comfort knowing that I was in good hands! He is so humble and I know that his skills and knowledge are truly a gift from God! I've been so blessed through this process! My recovery was effortless, with little to no pain. My results are simply gorgeous and look astonishing! I recommend Dr. Boutros to anyone who is considering plastic surgery! He is absolutely amazing!
Rochelle A Via Google My Business
Dr. Boutros is great. I had a surgery with him, and I'm so happy with the results. I highly recommend him.
Alanoud Alotaibi Via Google My Business
The Doctors at My Houston Surgeons have either authored or reviewed and approved this content. Page last updated: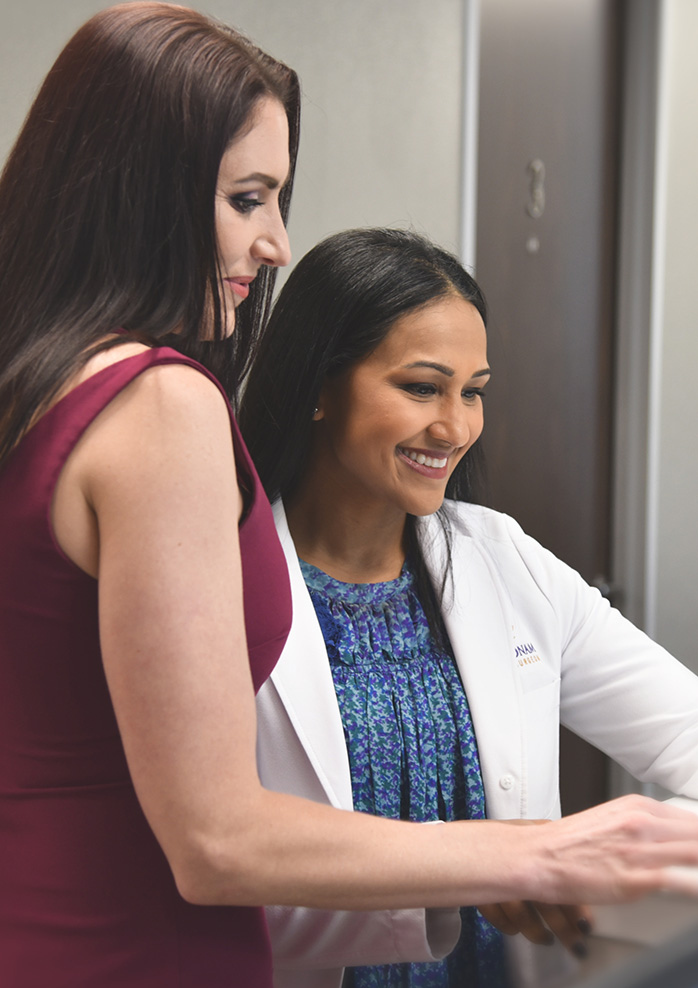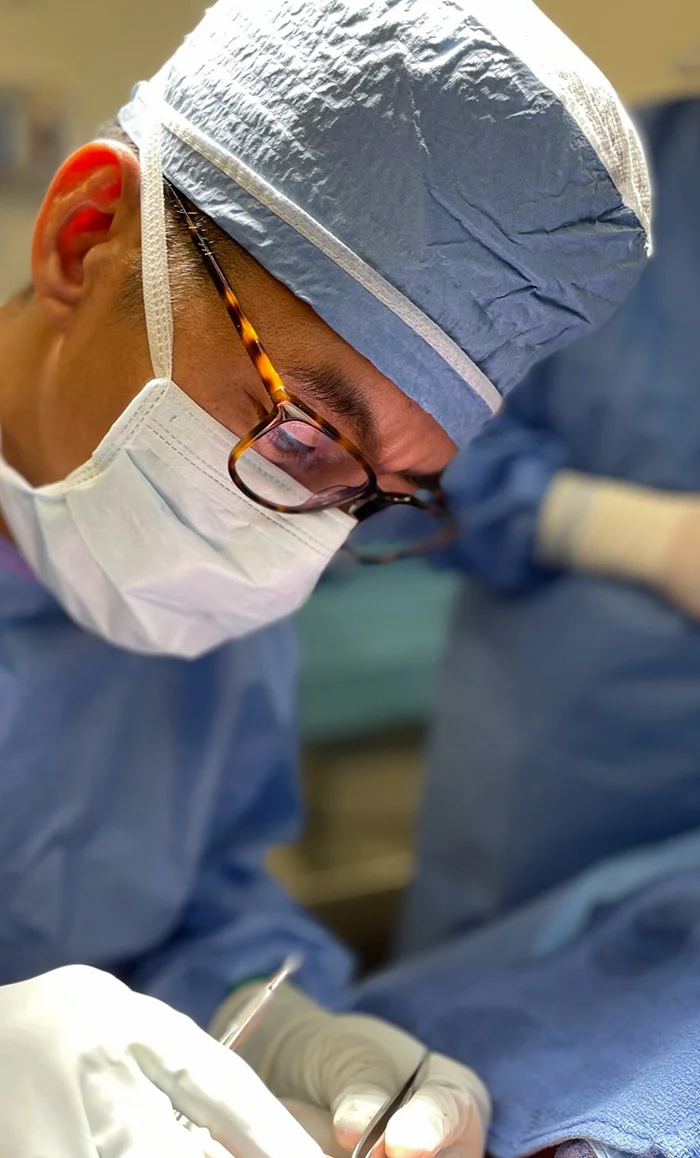 myConsultation
Contact us to schedule a personalized consultation
Our highly-skilled staff and doctors are dedicated to understanding your concerns and providing the best personalized treatment options available. Whether you seek cosmetic, reconstructive, or sinus surgery, our goal is to provide excellence in treatment and compassion in care.