About Restorsea™ Pro
Restorsea™ Pro is an advanced skin care line clinically-proven to dramatically reduce visible signs of aging. Available only through licensed providers, Restorsea offers comparable results to retinols without the irritation and superior results to glycolic acid in reducing the appearance of brown spots and hyperpigmentation. Safe for all skin types, these innovative formulas are made with non-toxic ingredients and contain no: sulfates, silicone, parabens, PEGs, phthalates, or mineral oil.

Restorsea Pro Intensive Hand Treatment
This award-winning formula reduces the appearance of hyperpigmentation and melasma, such as dark spots, blemishes, and dry patches. With an advanced formula that combines Aquabeautine XL®, brown algae, oat extract (anti-irritant), and cocoa butter, Intensive Hand Treatment calms, soothes, and moisturizes skin. We recommend applying a dime-sized amount at least three times per day to minimize the visible appearance of dark spots and improve skin tone and texture.
Restorsea Pro Firming Eye Serum
This ophthalmologist-tested serum combines Aquabeautine XL®, brown algae, caffeine, stevia, oat extract, and platycodon extract, in an advanced fast-absorbing formula that reduces dark circles and puffiness, tightens skin and reduces inflammation. For best results, we recommend applying Firming Eye Serum morning and evening.
Restorsea Pro Foaming Cleanser
The Pro Foaming Cleanser from Restorsea is a sulfate-free formula that gently exfoliates the skin stripping it of essential oils. This advanced yet gentle formula utilizes a powerful combination of Aquabeautine XL®, brown algae, and songyi mushroom to lighten and brighten the skin for a beautiful glowing complexion. We recommend applying 1-2 pumps evenly over dampened skin, then rinsing thoroughly to remove makeup, dirt and debris.
Restorsea Pro Intensive Treatment
This daily moisturizer has proven to be more effective than glycolic acid at reducing the appearance of brown spots and is a safe and non-irritating alternative to retinols. An advanced formulation of Aquabeautine XL®, brown algae, Xylitylglucoside, Anhydroxylitol, Xylitol helps soothe, calm and moisturize skin while the addition of qualane works to prevent moisture loss and restore suppleness and elasticity to skin. This product is safe for all skin types; we recommend a twice daily application to clean skin in the morning and evening.
Restorsea Pro Rebalancing Lotion
Pro Rebalancing Lotion is a daily moisturizer for normal to oily skin types proven to alleviate the side effects of chemical peels when applied directly to post-procedure skin and works to minimize the appearance of flakey and/or red skin. Perfect for patients using retinols, glycolic acids or those seeking to reduce downtime after laser treatments, this soothing lotion can be applied in the morning and evening on freshly cleansed skin. With key ingredients that include Aquabeautine XL®, brown algae and shea butter, this product moisturizes and calms compromised skin.
Restorsea Pro Revitalizing Scalp Treatment
As we age, the follicular openings in our scalp become clogged with dirt, debris, dead skin and sebum, which can lead to thinning hair that eventually dies. While we are born with roughly 100,000 hair follicles, we have roughly 70,000 by the time we are 70. Revitalizing Scalp Treatment from Restorsea combines Aquabeautine XL®, brown algae, hesperidin, and ginseng extract in a proprietary formulation that removes build-up around the hair follicle for hair retention, as well as promote scalp health and continued growth as well as shiner, thicker-appearing hair. Most people report thicker, longer hair and less shedding after 12 weeks of daily use.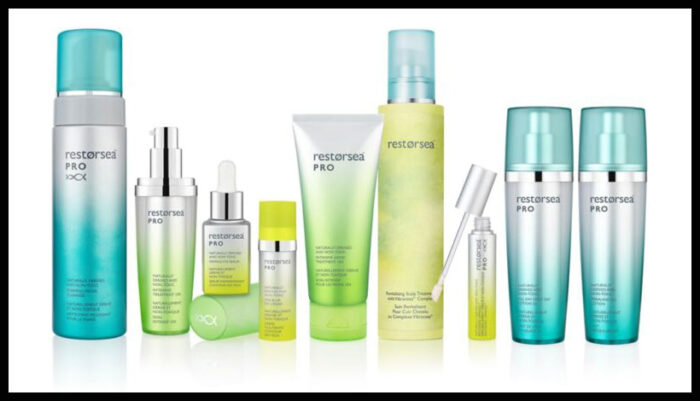 The Doctors at My Houston Surgeons have either authored or reviewed and approved this content. Page last updated: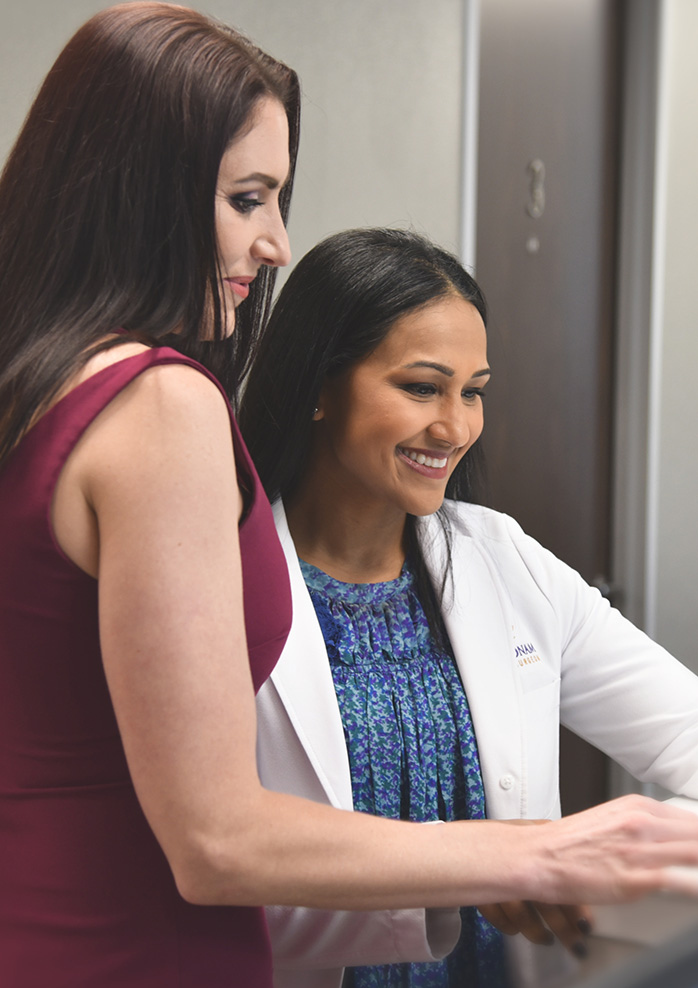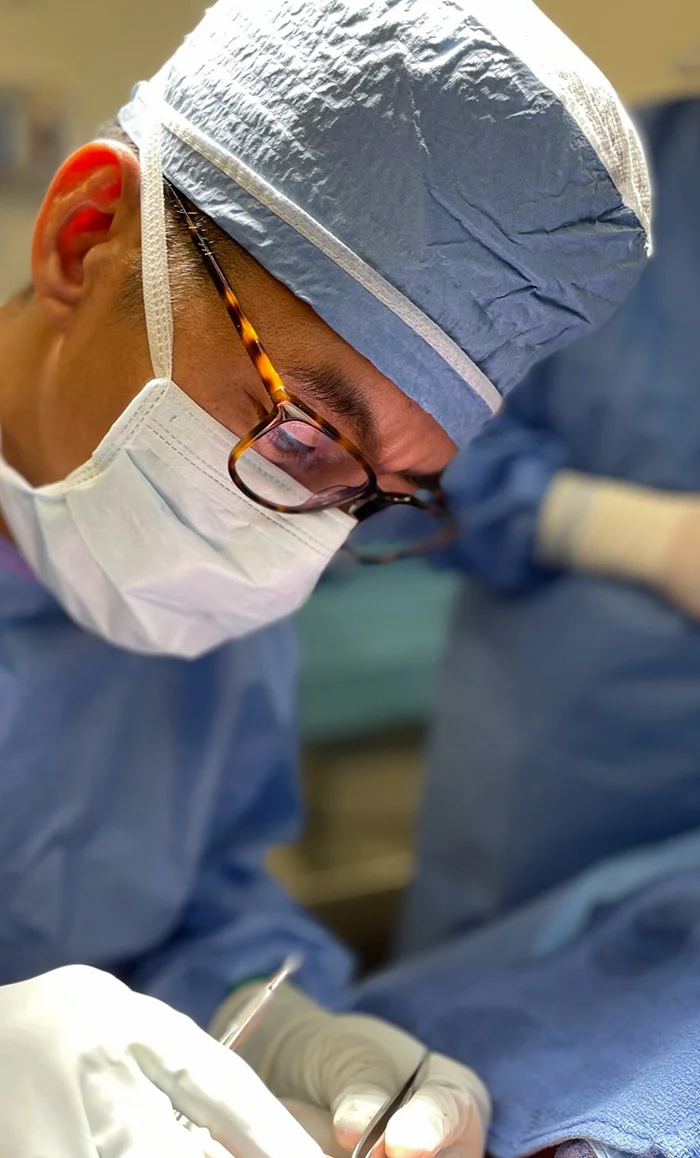 myConsultation
Contact us to schedule a personalized consultation
Our highly-skilled staff and doctors are dedicated to understanding your concerns and providing the best personalized treatment options available. Whether you seek cosmetic, reconstructive, or sinus surgery, our goal is to provide excellence in treatment and compassion in care.