Silagen scar refinement skincare is the first and only comprehensive scar management system that is only available through physicians. Silagen sheeting strips and spheres are designed to flatten and soften scars that are thick or raised. They also reduce pain, redness, and itch as they cushion and protect scars. The silicone gel sheeting strips are available in three color options, and are washable and reusable for up to four weeks.
Silagen Silicone Sheeting-Abdominal Strips (24"x2")
This extra-long sheeting strip can be cut into smaller sizes and is ideal for treating both short and longer scars from tummy tucks, body lifts, arm lifts (brachioplasty) and scoliosis surgery.
Silagen Umbilicus (Belly Button) Spheres
Silagen umbilicus spheres are made of flexible medical-grade silicone for enhanced comfort. These spheres fit into the belly button to help maintain shape, reduce scarring, and correct scar contraction.
The Doctors at My Houston Surgeons have either authored or reviewed and approved this content. Page last updated: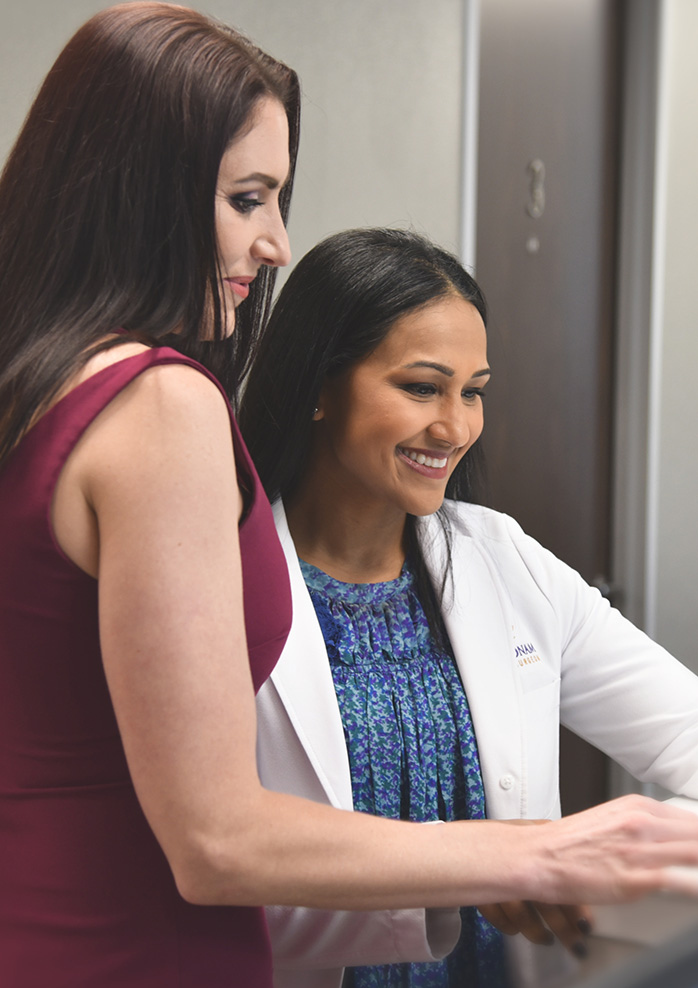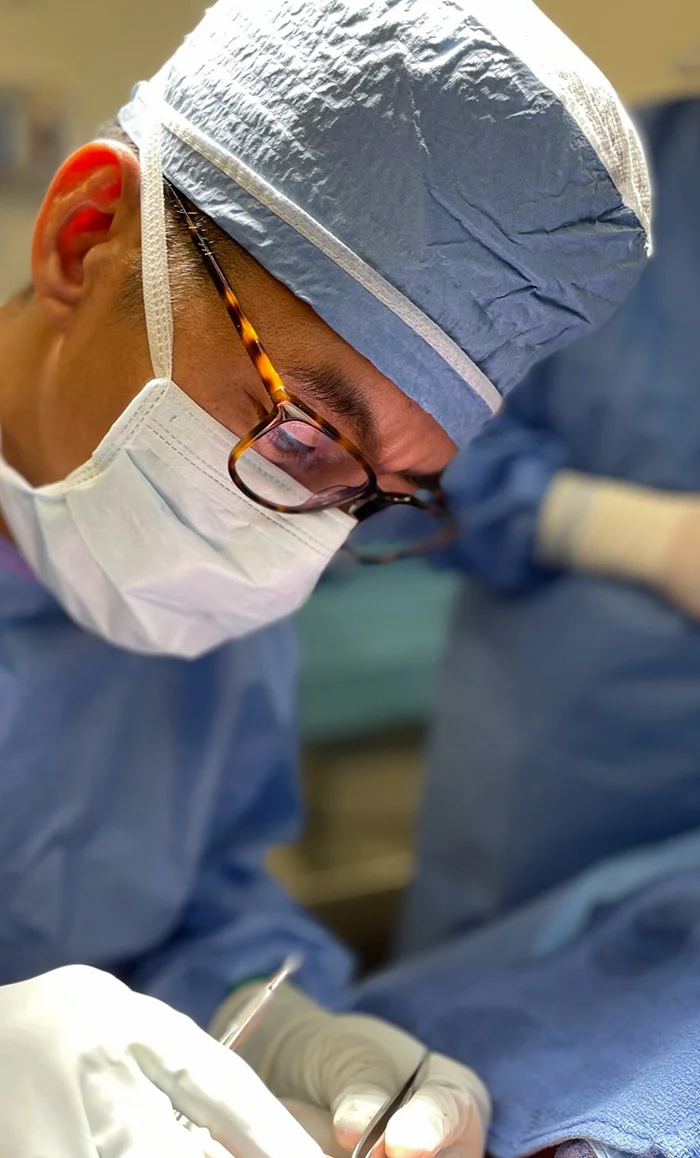 myConsultation
Contact us to schedule a personalized consultation
Our highly-skilled staff and doctors are dedicated to understanding your concerns and providing the best personalized treatment options available. Whether you seek cosmetic, reconstructive, or sinus surgery, our goal is to provide excellence in treatment and compassion in care.