Clinical Team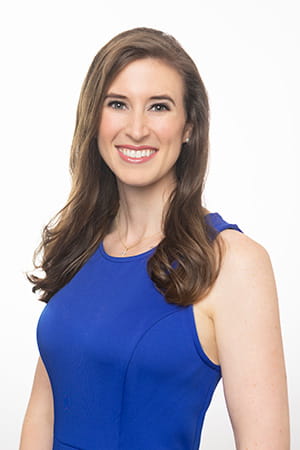 Jana
Jana Haggard, B.S.N., RN
Jana has served in the nursing field since April 2012. Her nursing career began in the Operating Room at Memorial Hermann Hospital- TMC, where she was first introduced to the surgeons within this practice. After a few years, she was asked to join their ranks. Jana loves the variety of care she gets to offer her patients at My Houston Surgeons in the roles of pre-operative, clinical, operating room and recovery nurse. Aside from work, she is happily married to husband Ross and lives nearby in Southwest Houston. They have two beautiful children that they adore; Adalyn and Brett. Fall is her favorite time of year where she gets to root on the football team at her alma mater, Texas A&M University. Whoop!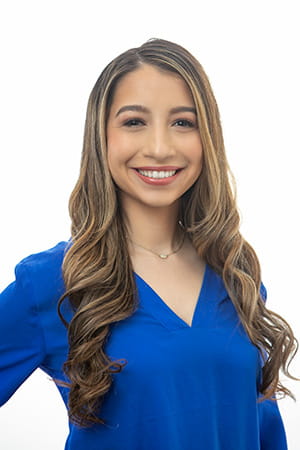 Florella
Florella Ayala, B.S.N., RN
Florella was born and raised in Houston, TX. She received her Bachelor of Science in Nursing at the University of Texas Health Science Center at San Antonio. She mostly enjoys being able to provide compassion and support to her patients and their loved ones. She loves traveling and being outdoors. Her spare time is spent with her family, friends, and her fur baby Ollie who is a handsome Chiweenie mix. She feels blessed to be a part of such an amazing and hard-working team that always strives to provide the best patient care.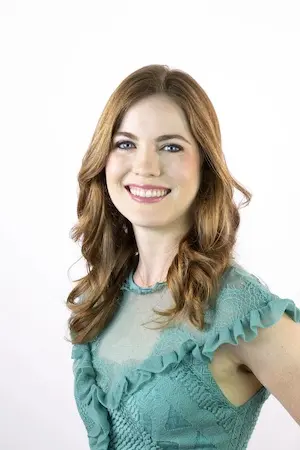 Claire
Claire Frazier, BSN, RN
Claire is a born and raised Houstonian. She has been a nurse since 2014 and spent most of her nursing career at Memorial Hermann before joining the team at MyHoustonSurgeons in June of 2021. She lived in Fort Worth while she attended TCU and earned a Bachelor's degree in nursing but returned to Houston as soon as she graduated. She enjoys spending time with her husband John and their miniature Aussie named Frannie whenever she's not at work. You can find her walking Memorial Park if it's a sunny Saturday!
Patient Care Coordinators
Front Office Coordinators
Billing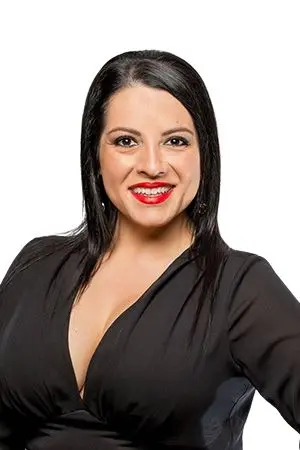 Leticia
Leticia Sanchez, President – Spring Valley Billing
Leticia is a principled "powerhouse" of hard work and determination. This native-Houstonian is responsible for all financial matters at the practice, and has worked alongside Dr. Boutros for the last decade. Leticia has built her team to more than a dozen insurance verification specialists. Leticia explains her success, "Because of his extreme specialized skill, we have experience getting approvals from insurance carriers that know the results and outcomes he consistently delivers. As a patient; we advocate and fight for you." she added. Letty enjoys accompanying Dr. Boutros and the entire My Houston Surgeons team on our annual surgical mission trips.
The Doctors at My Houston Surgeons have either authored or reviewed and approved this content. Page last updated: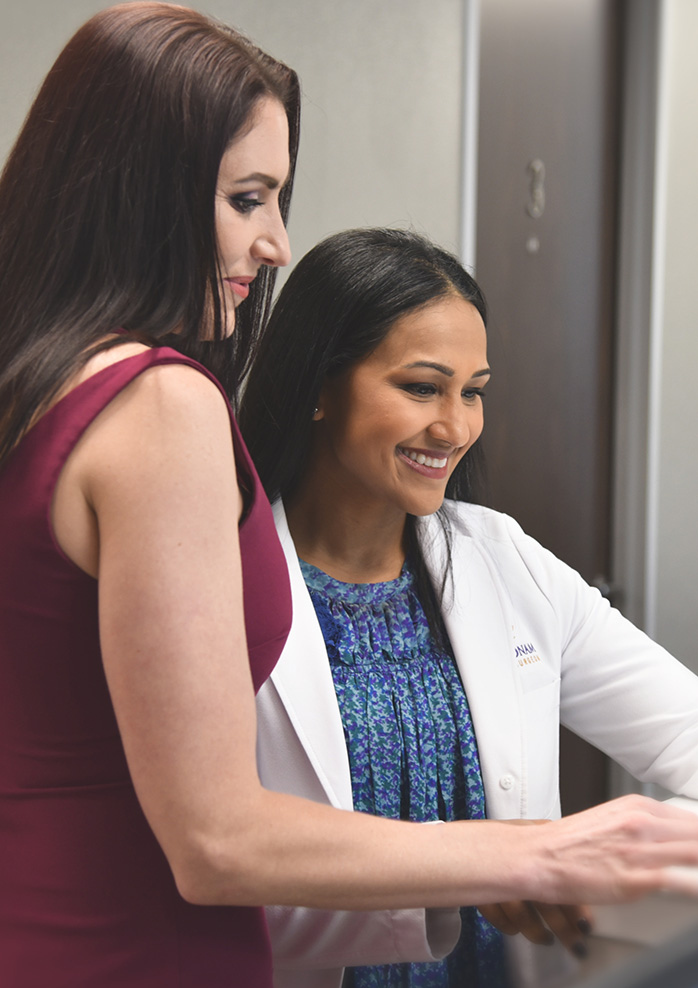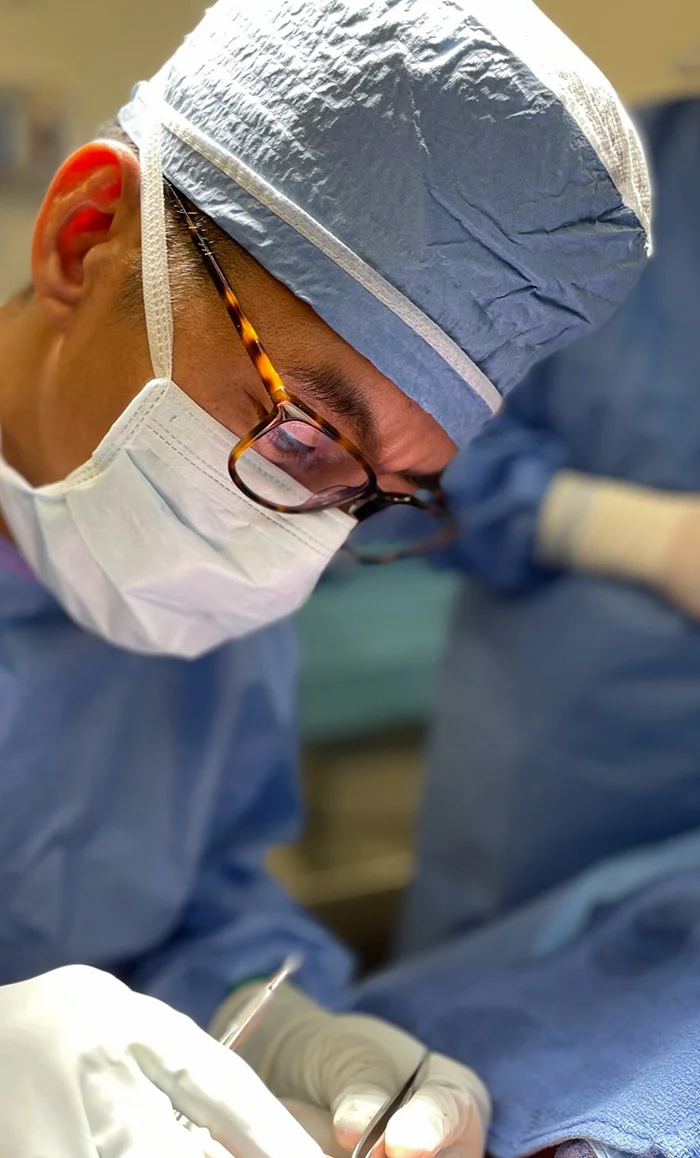 myConsultation
Contact us to schedule a personalized consultation
Our highly-skilled staff and doctors are dedicated to understanding your concerns and providing the best personalized treatment options available. Whether you seek cosmetic, reconstructive, or sinus surgery, our goal is to provide excellence in treatment and compassion in care.