Patient Care Coordinators
MedSpa (Coming Summer 2023)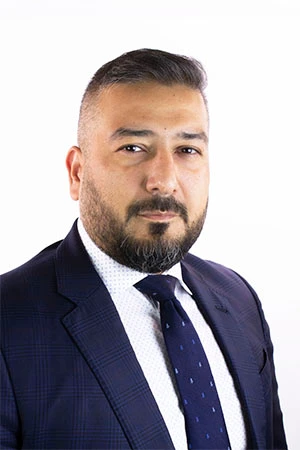 Kamal
Kamal Mohanad, MedSpa Manager
Kamal is the myEverGreen spa manager, he has 6 years in the beauty and aesthetics industry. He has a bachelor's degree in mechanical engineering and advanced training certificates in wellness management. He's a father to two beautiful boys Fahad and Joseph.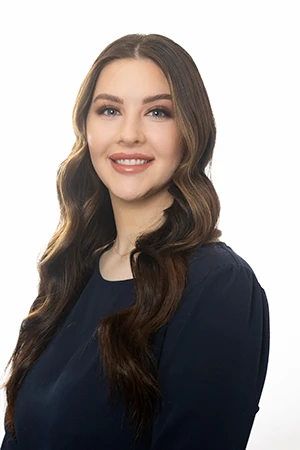 Crystal
Crystal Gardiner, Aesthetician
A Texas native, Crystal joined MHS in 2017 as a nationally certified medical assistant. She initially became a medical assistant to take care of people and through her love of skincare, she can continue that. Expanding her skillset, Crystal is now a licensed Aesthetician in the State of Texas and NCEA Certified. After struggling for years with cystic acne, and the treatments that followed, she educated herself on skincare/ingredients. Her mission is to now help others struggling with skin issues/concerns. In addition to her license, Crystal is a certified CoolSculpting specialist, a certified technician for Hydrafacials, and has received advanced training on Skin Resurfacing from Solta (Fraxel®) & Sciton.
Outside of work, she enjoys family time and watching The Office on repeat with her 'soup snake' Jason, and their daughter.
Front Office Coordinators
Billing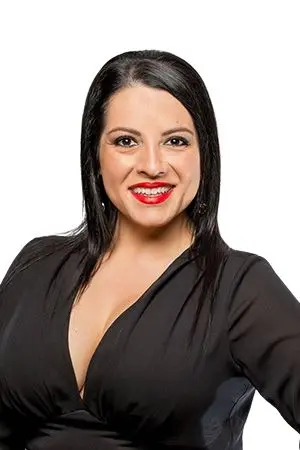 Leticia
Leticia Sanchez, President – Spring Valley Billing
Leticia is a principled "powerhouse" of hard work and determination. This native-Houstonian is responsible for all financial matters at the practice, and has worked alongside Dr. Boutros for the last decade. Leticia has built her team to more than a dozen insurance verification specialists. Leticia explains her success, "Because of his extreme specialized skill, we have experience getting approvals from insurance carriers that know the results and outcomes he consistently delivers. As a patient; we advocate and fight for you." she added. Letty enjoys accompanying Dr. Boutros and the entire My Houston Surgeons team on our annual surgical mission trips.
The Doctors at My Houston Surgeons have either authored or reviewed and approved this content. Page last updated: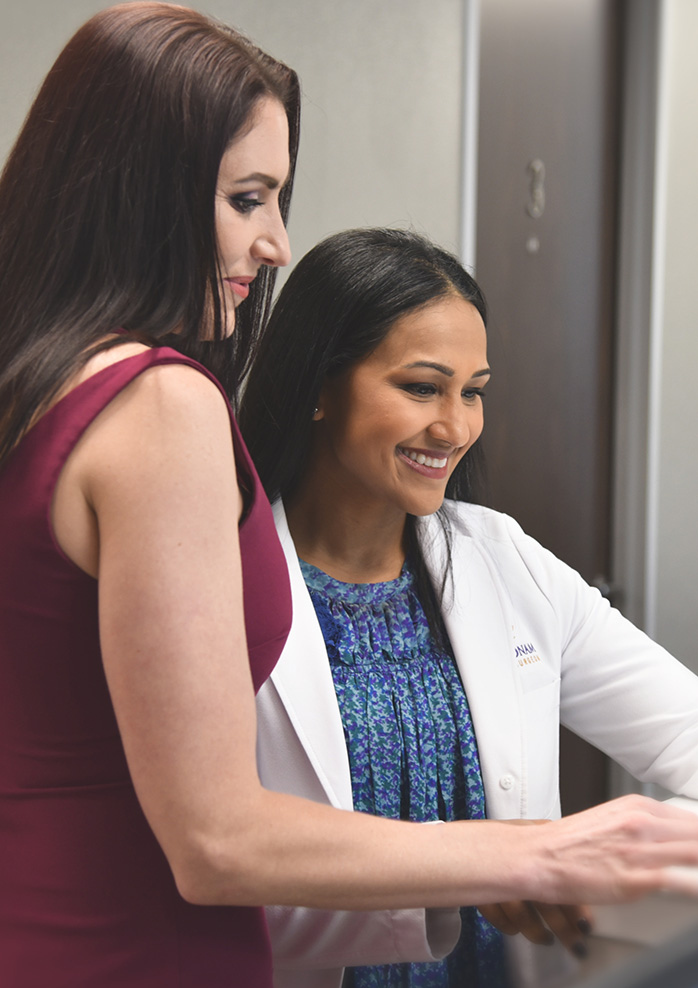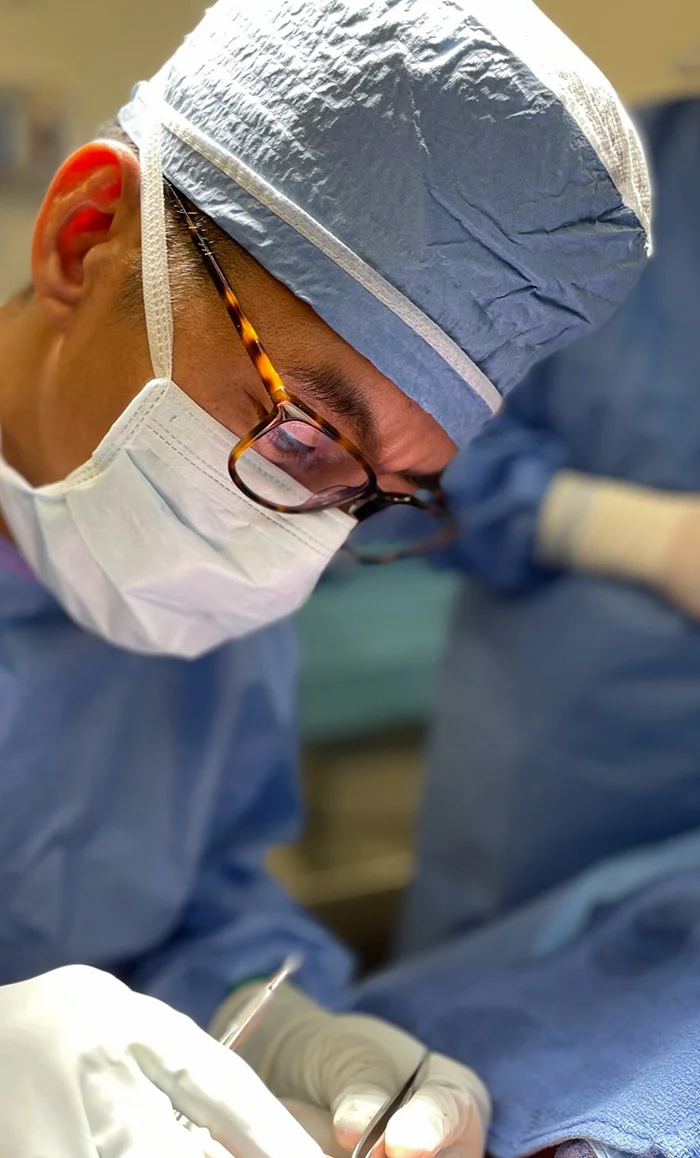 myConsultation
Contact us to schedule a personalized consultation
Our highly-skilled staff and doctors are dedicated to understanding your concerns and providing the best personalized treatment options available. Whether you seek cosmetic, reconstructive, or sinus surgery, our goal is to provide excellence in treatment and compassion in care.