Patient Care Coordinators
Med Spa (Coming Summer 2023)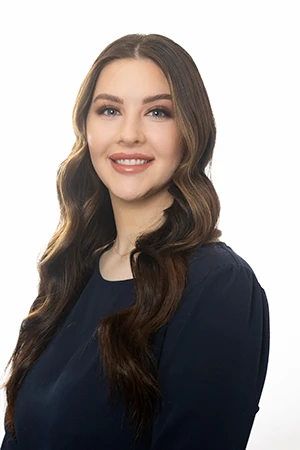 Crystal
Crystal Gardiner, Aesthetician
A Texas native, Crystal joined MHS in 2017 as a nationally certified medical assistant. She initially became a medical assistant to take care of people and through her love of skincare, she can continue that. Expanding her skillset, Crystal is now a licensed Aesthetician in the State of Texas and NCEA Certified. After struggling for years with cystic acne, and the treatments that followed, she educated herself on skincare/ingredients. Her mission is to now help others struggling with skin issues/concerns. In addition to her license, Crystal is a certified CoolSculpting specialist, a certified technician for Hydrafacials, and has received advanced training on Skin Resurfacing from Solta (Fraxel®) & Sciton.
Outside of work, she enjoys family time and watching The Office on repeat with her 'soup snake' Jason, and their daughter.
Front Office Coordinators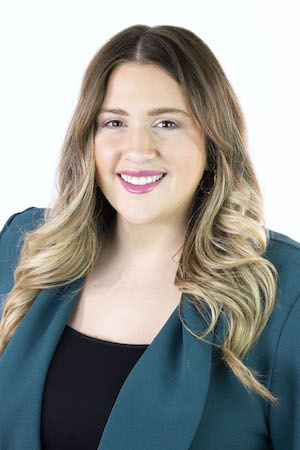 Ashley
Ashley Sharpen, Front Office Coordinator/ Social Media Coordinator
If you have ever called the office I am sure you have talked to Ashley a time or two. Ashley joined My Houston Surgeons in November of 2021 as a Call Center Coordinator/Front Office Coordinator. Ashley is from small town Willis, Texas where she learned her love for a hometown feel. She spent her free time riding four-wheelers one day and taking the boat out on Lake Conroe the next. Ashley and her significant other have a 2 year old dalmatian, Ella. In Ashley's spare time she enjoys taking Ella to bird watch, The Ohio State football, and going to Target.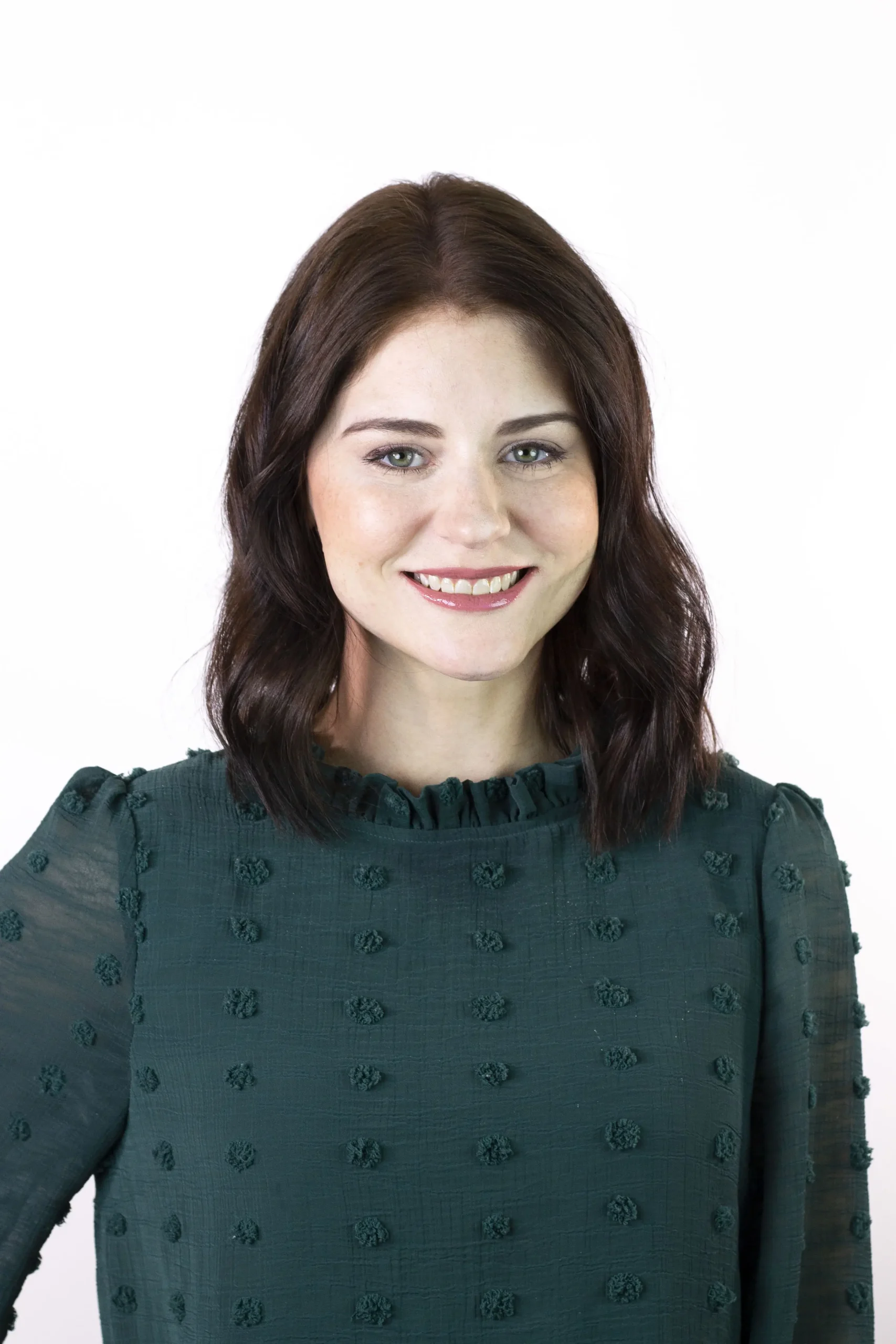 Amanda
Amanda Agburn, Front Office Coordinator
Amanda joined our practice in 2022 as a call center coordinator/front office coordinator. She grew up in southwest Houston on five acres riding go-karts, horses and taking care of her many cats. Most of Amanda's early working years were spent in the service industry and she prides herself on being able to talk to just about anyone. In her free time Amanda loves to go antiquing, getting lost in a good book, coffee in bulk and spending time with her two daughters.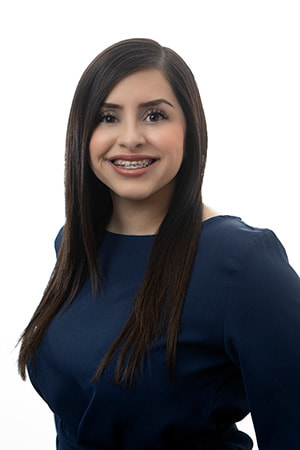 Gaby
Gaby Tapia, Front Office Coordinator
Gaby Tapia is one of the Front Office Coordinators for the Spring Valley location of My Houston Surgeons. She was born and raised in Houston, where she enjoys living alongside her family and two dogs. In her free time, Gaby enjoys spending time with her family/friends, working out, and doing gel/shellac nails. Gaby loves to travel and tries to take at least one trip a year. I'm beyond blessed to work for such an amazing and family-oriented company!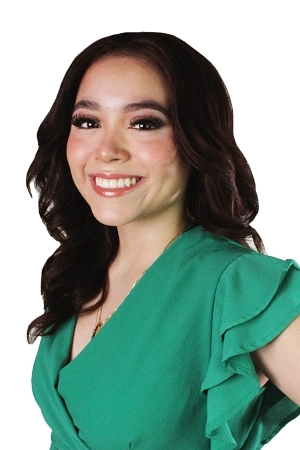 Katalina
Katalina Arriola, Front Office Coordinator
Katalina is a front office coordinator at MHS. She was born and raised in Houston, Texas. Katalina is currently working full time as well as going to school full time, taking night classes at San Jacinto Community College.
She hopes to become a neonatal nurse after graduating nursing school. In her free time she enjoys weightlifting and is working on transitioning into a competitive league for weightlifters.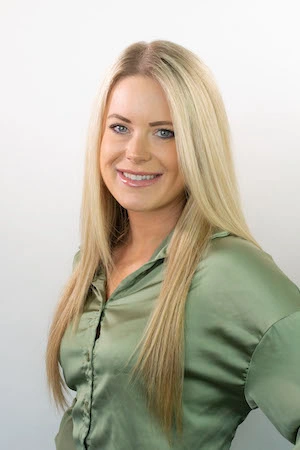 Sarah
Saran Nunn, Front Office Coordinator
Sarah was born and raised in Houston where she attended the University of Houston and will always call Houston her home. She has been working in the plastic surgery field for over 4 years and wants to continue growing within the healthcare industry. In her spare time, she enjoys running, traveling, and spending time with her family and friends.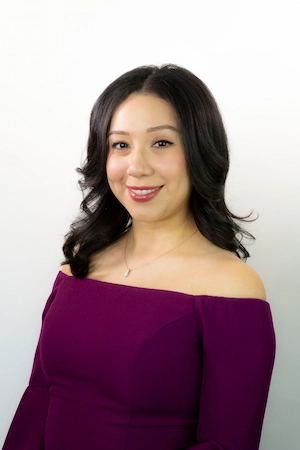 Natalia
Natalia Almendariz, Front Office Coordinator
Natalia was born in Los Angeles, California but was raised in Houston, where she attended the University of Houston. She began her medical career in 2016 and grew a passion for helping patients. Outside of work she coaches softball and loves spending time with her family and friends.
Administration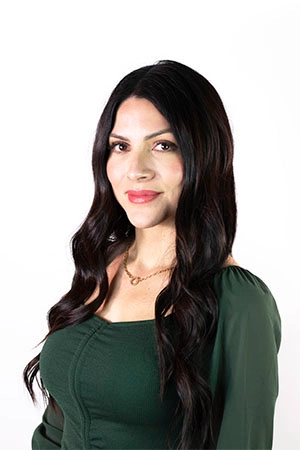 Barbara
Barbara Ramirez, Accounts Payable
Barbara joined the My Houston Surgeons team in March 2022 as the accounts payable specialist/administrative assistant. She has over 5 years experience in healthcare administration, serving in various roles. She is continuing her education at The University of Arizona where she is pursuing her bachelors degree in Healthcare Administration. She was born and raised in Houston, Texas. Barbara loves reading, going on walks and spending time with her family, friends and her daughter Ava.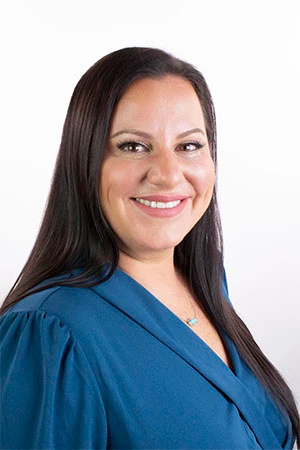 Kim
Kim Ortiz, EMN Biller / ABC
Kim joined My Houston Surgeons in June 2022 as the Cosmetic Billing Coordinator and Auditor. She has over 20 years experience in healthcare billing and administrative roles. Kimberly was born in Houston but relocated to Clearwater, FL at a young age, where she currently resides with her husband, Justin and dog, Luci. In her free time, she loves to travel the world. She enjoys watching football and Formula 1. She feels lucky and honored to be a part of such an amazing team!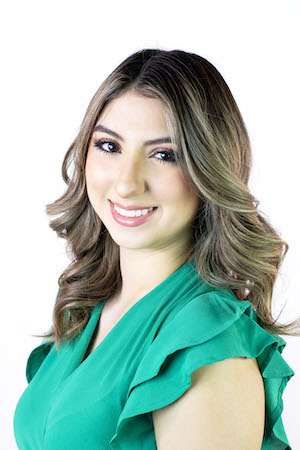 Maleah
Malaeh Sanchez, Office Assistant
Malaeh is a jack of all trades here at MHS and is the Office Assistant alongside Elizabeth Mire (HR). She grew up in the Houston/Pearland, TX area and is extremely active both in sports and music. Her love for music is strong as she has played violin in the orchestra for 12 years and regularly sings in her choir at church. Malaeh graduated in 2021 from Pearland High School and, even though she might be the youngest here at MHS, it certainly does not hold her back!
She spends her free time traveling with her boyfriend of 4 years, snuggling her new kitten – Pluto, and is always creating new amazing content for her socials. Her love for what she does here at MHS is apparent as she handles all of her duties efficiently and effectively. You can always see her lending a helping hand to others around the office ensuring everyone and everything is taken care of! She is an integral part of the family here at MHS and we cannot wait to watch her grow alongside the practice!
Billing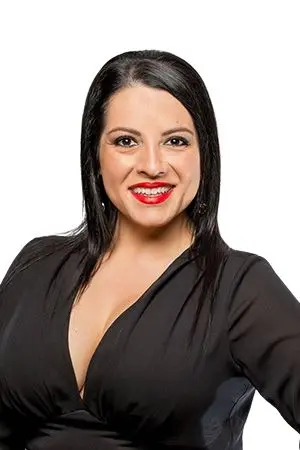 Leticia
Leticia Sanchez, President – Spring Valley Billing
Leticia is a principled "powerhouse" of hard work and determination. This native-Houstonian is responsible for all financial matters at the practice, and has worked alongside Dr. Boutros for the last decade. Leticia has built her team to more than a dozen insurance verification specialists. Leticia explains her success, "Because of his extreme specialized skill, we have experience getting approvals from insurance carriers that know the results and outcomes he consistently delivers. As a patient; we advocate and fight for you." she added. Letty enjoys accompanying Dr. Boutros and the entire My Houston Surgeons team on our annual surgical mission trips.
The Doctors at My Houston Surgeons have either authored or reviewed and approved this content. Page last updated: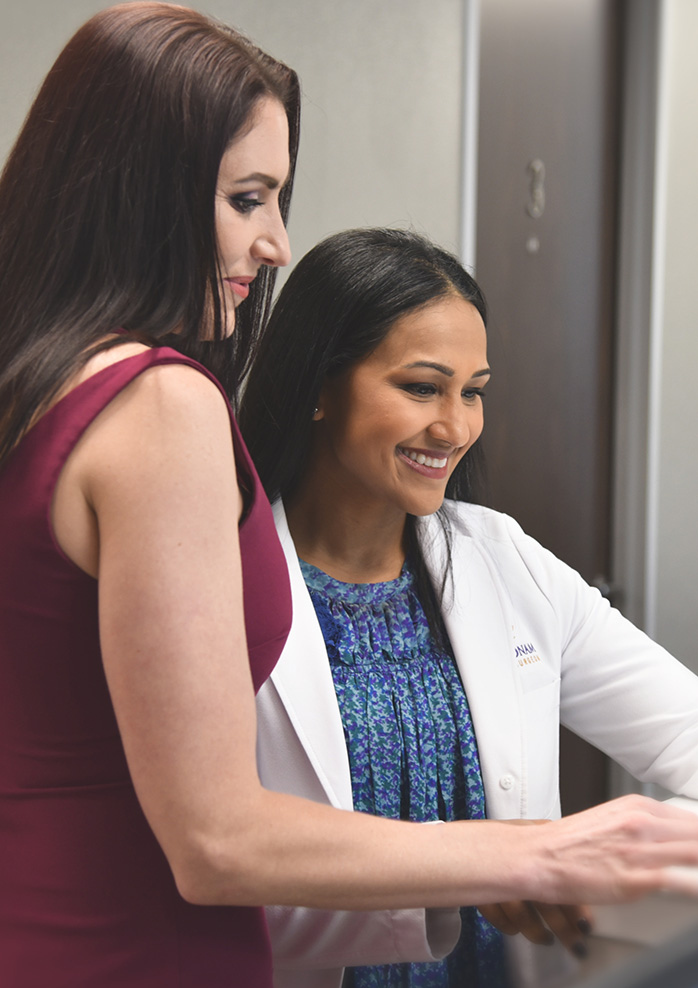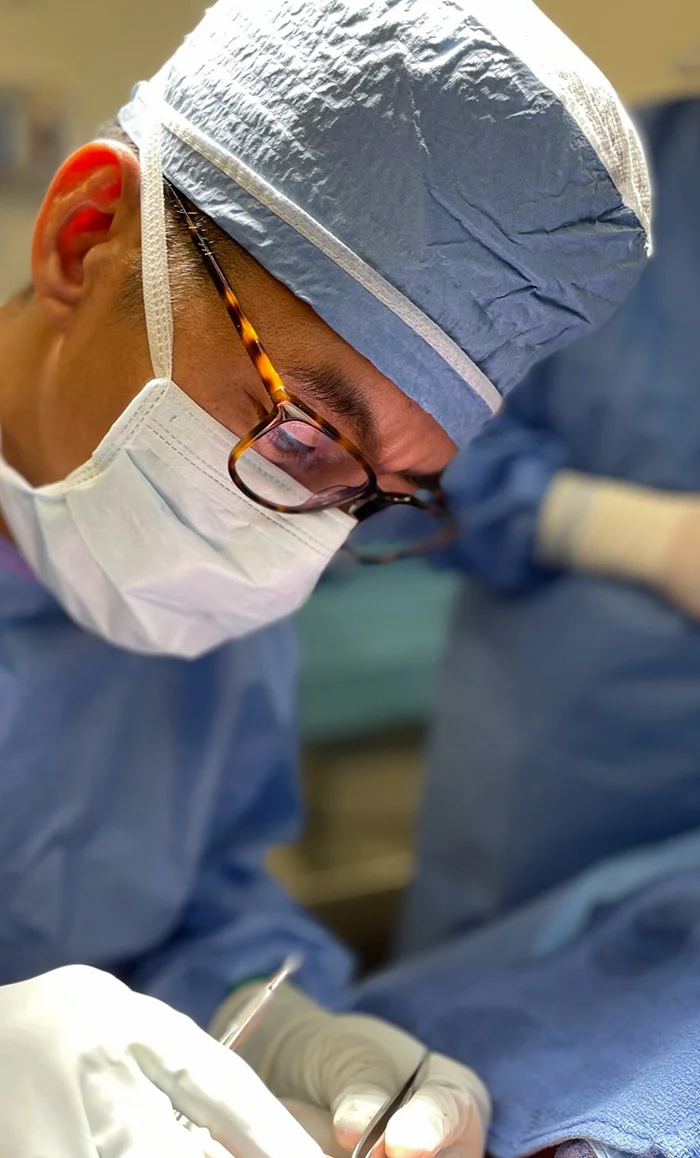 myConsultation
Contact us to schedule a personalized consultation
Our highly-skilled staff and doctors are dedicated to understanding your concerns and providing the best personalized treatment options available. Whether you seek cosmetic, reconstructive, or sinus surgery, our goal is to provide excellence in treatment and compassion in care.