Dr. Berry Fairchild's fascination with the human body and process of disease was nurtured from a young age, moving around the country while her father completed his surgical training in abdominal transplantation. A product of five grade schools in different states, frequent relocations encouraged her to integrate into different situations and hone communication skills from a young age, lessons that cultivated a resilience she has carried with her into the professional setting.
As an ER technician, phlebotomist and surgical resident, she took pride in meticulously managing patients which progressed naturally into pursuit of surgical training. She attended medical school at the Medical College of Wisconsin, where her interest in Surgery grew. After graduating with honors, she attended The University of Texas Health Science Center at Houston for General Surgery residency. At one of the busiest level one trauma centers in the country she cared for numerous patients in the wake of devastating injury. Throughout surgical training, she found herself returning to the OR long past the initial damage control surgeries to partake in the reconstructive aftermath and was consistently drawn to intricate operations demanding technical precision. This interest persisted and grew throughout her time training in Plastic and Reconstructive Surgery.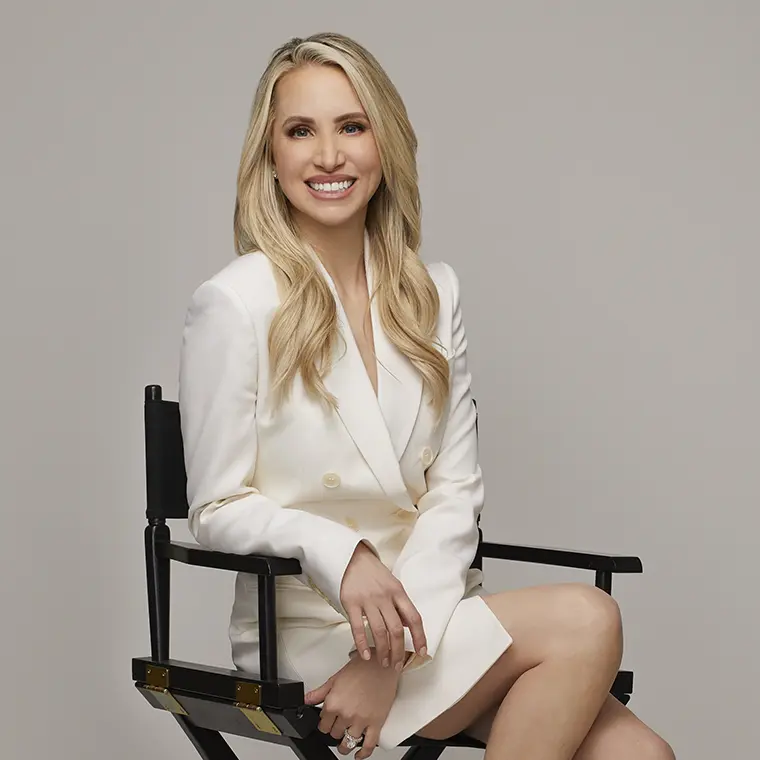 Dr. Fairchild has pursued numerous research endeavors. She took on the role of a research resident in the Department of Plastic Surgery at M.D. Anderson Cancer Center, working with Dr. Mark Clemens on breast implant-associated anaplastic large cell lymphoma (BIA-ALCL). Most recently, her research covers topics including: autologous breast reconstruction, breast reduction, smooth surface tissue expanders, myelomeningocele coverage, free flap reconstruction of the spine and treatment of hypoplastic mandibles. She has presented her work yearly at national meetings.
Dr. Fairchild recently celebrated her 10th wedding anniversary with her husband, and in January 2022 they welcomed the birth of their daughter, Penelope Jane (PJ). They are now a family of 6, including their 3 beloved dogs; Otter, Huckleberry and Izzy. Balancing motherhood with surgical training has brought about new personal and professional challenges for Dr Fairchild. Her passion for work is to be exceeded only by her passion as a mother. She believes the experience has and will continue to make her a better physician.
Dr. Fairchild was a chief resident in plastic surgery from July 2021 until June 2022 when she graduated. She is thrilled to join My Houston Surgeons, where she looks forward to refining her skills, focusing on microsurgical breast reconstruction and aesthetic surgery, serving a wide variety of patients in the Houston area.
Professional Training & Memberships
Resident, Plastic And Reconstructive Surgery, University Of Texas Health Science Center At Houston, Houston, TX, July 2019- June 24, 2022
Resident, General Surgery, University Of Texas Health Science Center At  Houston, Houston, TX, June 2015-June 2019 
Intern, General Surgery, University Of Texas Health Science Center At Houston, Houston, TX, June 2014-June 2015
Education
Medical College of Wisconsin 
Doctor of Medicine, Honors in Research distinction, May 2014
University of Wisconsin, Sigma Theta Tau 
Bachelor of Science, Magna Cum Laude, May 2007
The Doctors at My Houston Surgeons have either authored or reviewed and approved this content. Page last updated: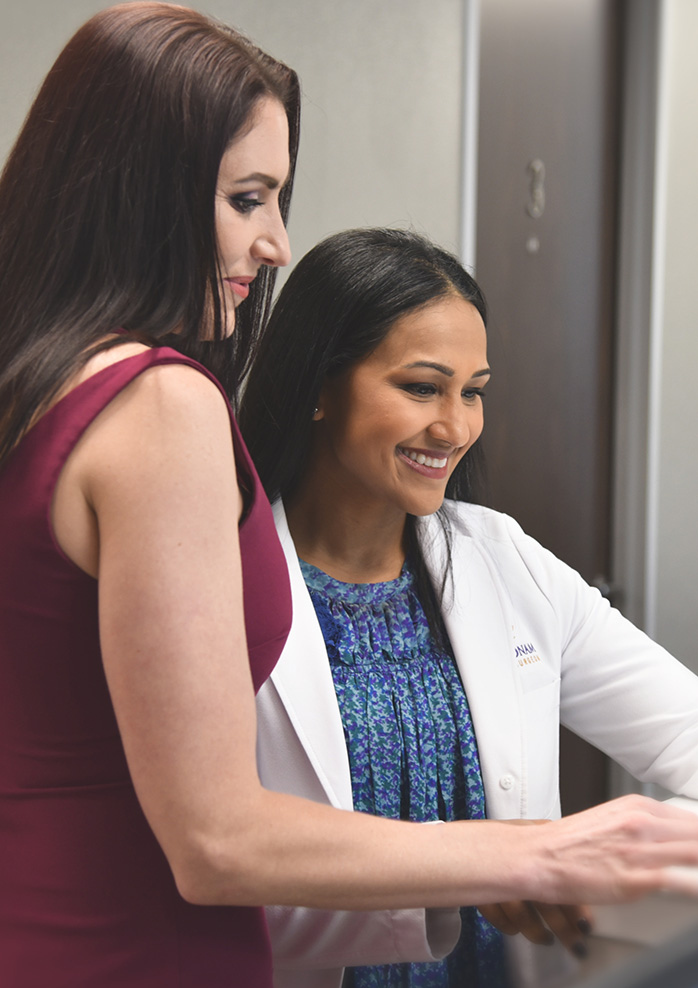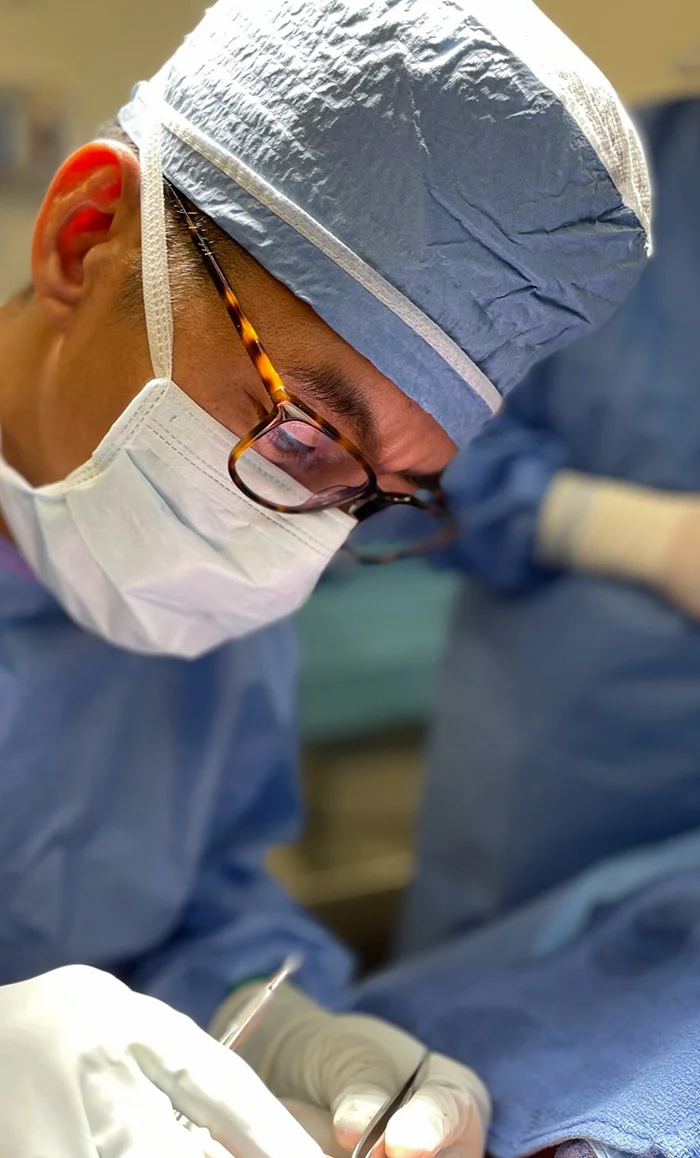 myConsultation
Contact us to schedule a personalized consultation
Our highly-skilled staff and doctors are dedicated to understanding your concerns and providing the best personalized treatment options available. Whether you seek cosmetic, reconstructive, or sinus surgery, our goal is to provide excellence in treatment and compassion in care.