Avène skin care is based on more than 275 years of experience in caring for sensitive skin and is recommended by dermatologists across the globe. These products are all formulated with ultra-pure Thermal Spring Water, which soothes, calms, and softens the skin. Each formulation is rigorously tested to ensure safety and tolerance.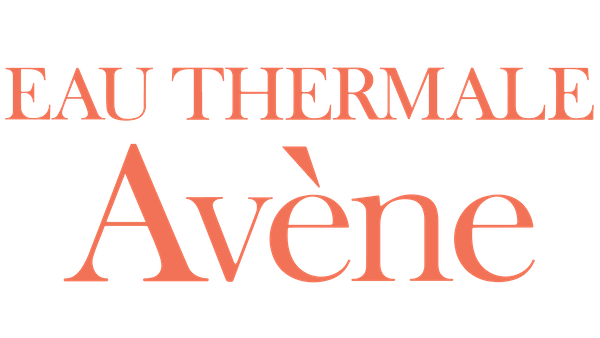 Avène Thermal Spring Water (50 ml, 300 ml)
Avène Thermal Spring Water is formulated by naturally purified spring water from the Sainte-Odile Spring, where it has been infused with trace elements, silicates, and a unique microflora. The extraction technique used to collect Thermal Spring Water is free from chemicals and microbiological pollution, resulting in pure and clear water. The low mineral content makes this water softer than other skin care waters, allowing it to relieve a range of skin conditions. Backed by more than 150 clinical studies and 50 medical journal publications, this formula is safe to use after cleansing, after shaving, after sun exposure, and on burns and the diaper area.
Avène Cicalfate+ Restorative Skin Cream (100 ml)
Avène Cicalfate+ Restorative + Protective Cream is designed to nourish and hydrate the skin while protecting from external aggressors. This formula is safe for all skin types and areas, and can be used by patients of all ages. Use twice daily for optimal skin restoration.
The Doctors at My Houston Surgeons have either authored or reviewed and approved this content. Page last updated: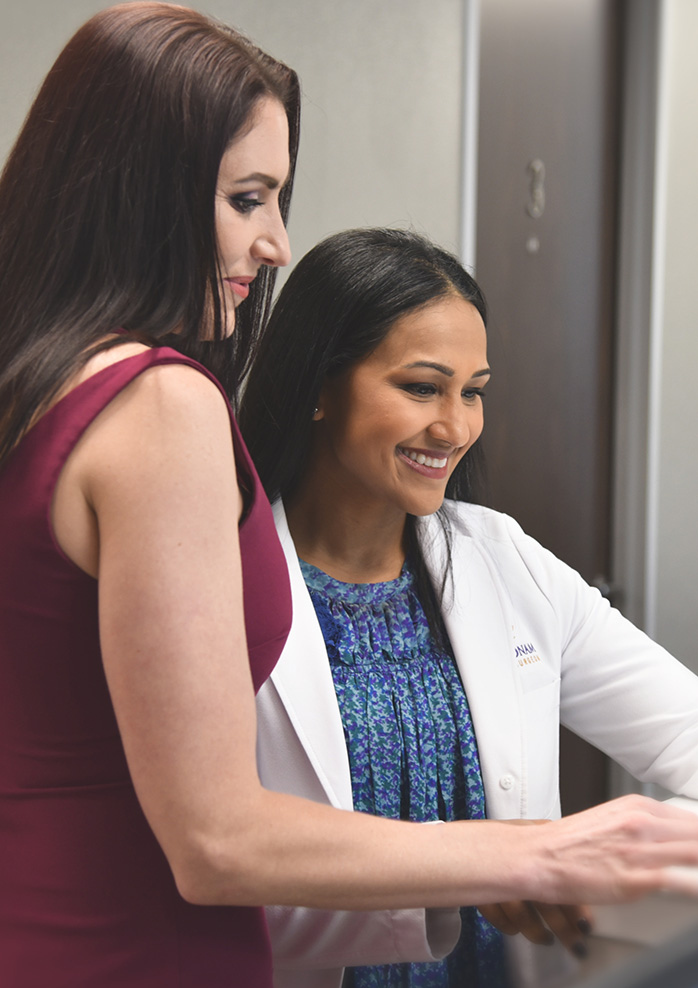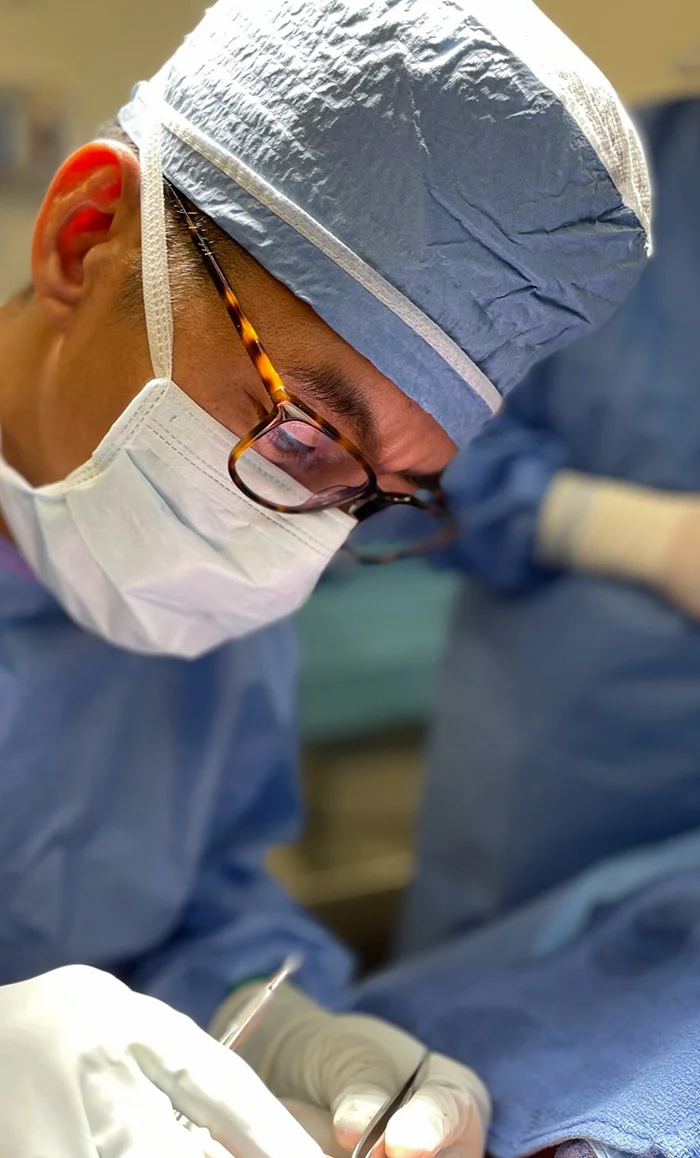 myConsultation
Contact us to schedule a personalized consultation
Our highly-skilled staff and doctors are dedicated to understanding your concerns and providing the best personalized treatment options available. Whether you seek cosmetic, reconstructive, or sinus surgery, our goal is to provide excellence in treatment and compassion in care.