Eustachian Tube Balloon Dilation in Houston
ETD affects over 11 million men and women in the United States alone.1 Untreated ETD can cause irreparable damage to the ears, including eardrum retraction and hearing loss. Those who suffer from chronic ETD can be effectively treated with Eustachian tube balloon dilation. My Houston Surgeons is proud to have Dr. Arjuna Kuperan, a Eustachian tube balloon dilation specialist and Board Certified Otolaryngologist (ENT), on the team. Dr. Kuperan is dedicated to helping patients treat Eustachian tube dysfunction and find relief.
Eustachian Tube Balloon Dilation Procedure
Eustachian tube dilation is a reliable and safe alternative to more invasive procedures for treating chronic or severe Eustachian tube dysfunction.2 At the beginning of your procedure, you'll be placed under general anesthesia to ensure your maximum comfort. Then using an endoscope, Dr. Kuperan will access the Eustachian tube through your nose. He will use a catheter to place a small balloon into the blocked canal. The balloon is then gently inflated to clear the blocked canal and open the Eustachian tube. Once the tube has been opened enough to restore optimal function, Dr. Kuperan will remove the balloon.
Recovery After Eustachian Tube Dilation
It's normal to experience mild discomfort following Eustachian tube dilation, such as a sore throat, in the days following your procedure. It's important to avoid strenuous activities and exercise for one week and avoid blowing the nose during that timeframe. You'll be provided with detailed post-operative care instructions to refer to during recovery.
Quality Patient Care
The experienced providers at My Houston Surgeons are experienced in treating a comprehensive range of sinus conditions. Our surgeons have expertise in a range of advanced surgical treatments for nasal and sinus disorders and provide patients with the highest quality patient care and customized treatment plans designed for optimal outcomes.
FAQs About Eustachian Tube Balloon Dilation
How long does it take for Eustachian Tube Balloon Dilation to work?
Relief following Eustachian tube balloon dilation typically takes full effect in two weeks.
What is the success rate for Eustachian Tube Balloon Dilation?
Eustachian tube balloon dilation has been shown to have a success rate up to 92.3%.3
Does Eustachian Tube Balloon Dilation have any risks?
Eustachian tube balloon dilation is FDA approved and considered safe when performed by an experienced board-certified surgeon; however, as with any surgery, there are risks. These risks include nose bleeds, infection as well as mucosal and/or tissue trauma.4
Schedule A Consultation For Eustachian Tube Balloon Dilation
Are you need relief from painful or annoying symptoms associated with Eustachian tube dysfunction, Eustachian tube balloon dilation may help. Please contact us today to schedule an appointment for a private consultation with our Eustachian tube balloon dilation expert.
Sources
1 Shan A, Ward BK, Goman AM, et al. Prevalence of Eustachian Tube Dysfunction in Adults in the United States. JAMA Otolaryngol Head Neck Surg. 2019;145(10):974–975. doi:10.1001/jamaoto.2019.1917
2 Tisch M, Maier H, Sudhoff H. Balloon dilation of the Eustachian tube: clinical experience in the management of 126 children. Dilatazione tubarica con balloon: nostra esperienza nella gestione di 126 bambini. Acta Otorhinolaryngol Ital. 2017;37(6):509-512. doi:10.14639/0392-100X-1690
3 ACTA. Balloon dilation of the Eustachian tube: clinical experience in the management of 126 children. Available: https://www.ncbi.nlm.nih.gov/pmc/articles/PMC5782429/. Accessed April 27, 2022.
4 Mount Sinai. Eustachian Tube Balloon Dilation. Available: https://www.mountsinai.org/care/ent/services/nasal-sinus-allergy/eustachian-tube. Accessed April 27, 2022.
The Doctors at My Houston Surgeons have either authored or reviewed and approved this content. Page last updated: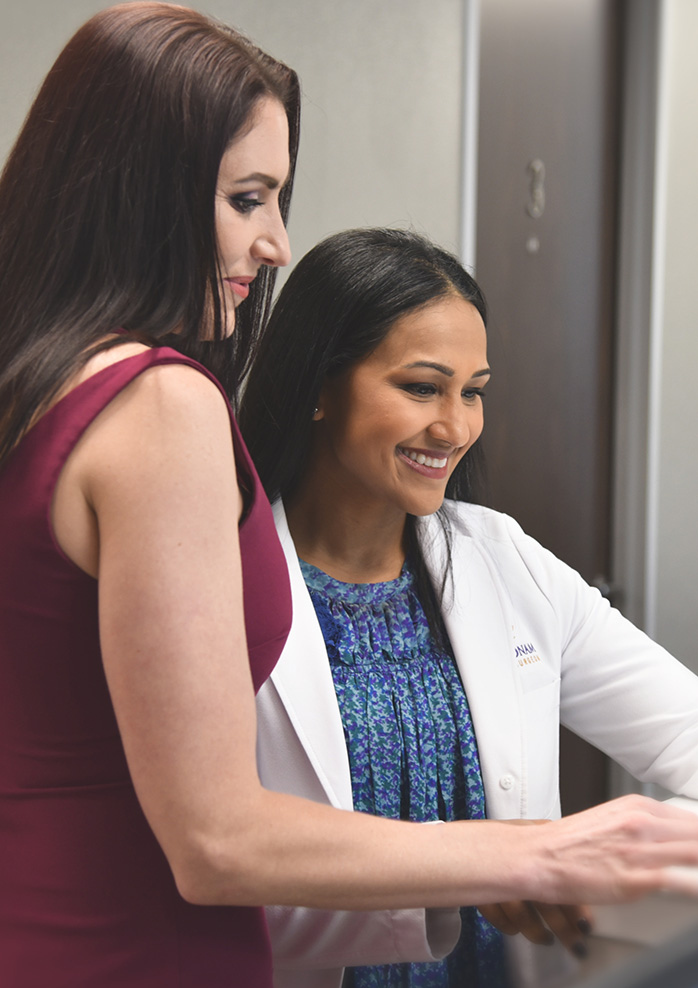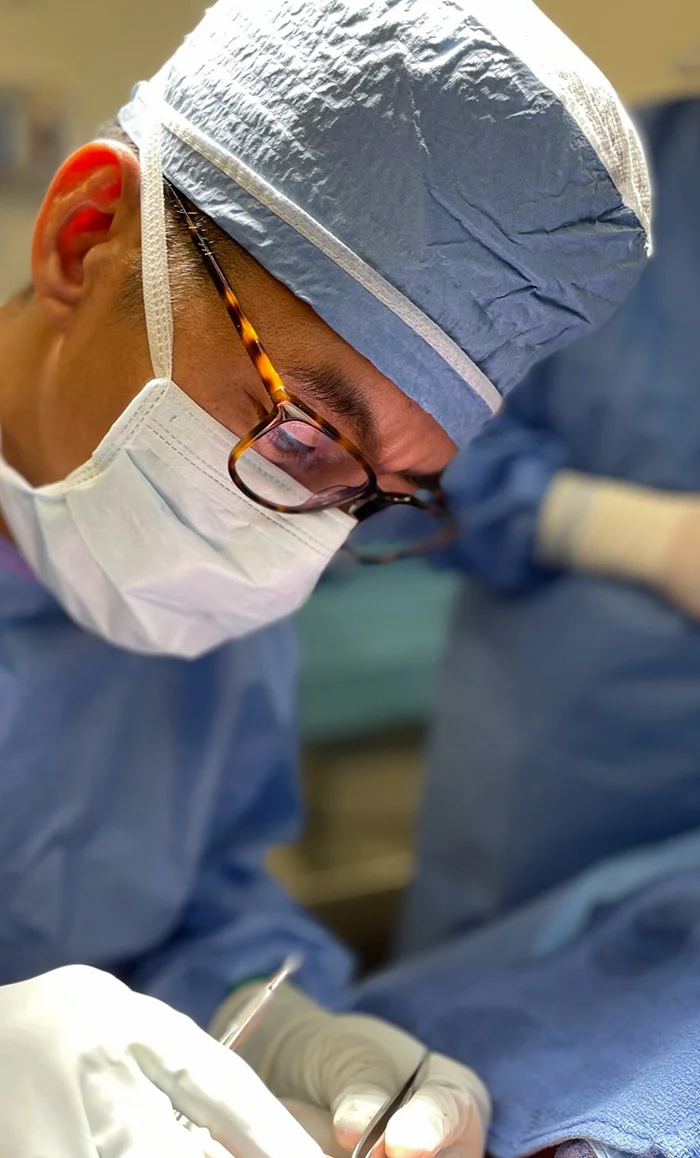 myConsultation
Contact us to schedule a personalized consultation
Our highly-skilled staff and doctors are dedicated to understanding your concerns and providing the best personalized treatment options available. Whether you seek cosmetic, reconstructive, or sinus surgery, our goal is to provide excellence in treatment and compassion in care.