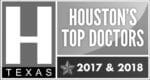 Dr. Scott Reis is a native of Texas. He was born in Houston and grew up in Waco. He received an academic scholarship to Rice University where he graduated Cum Laude with dual degrees, a B.S in Biochemistry & Cellular Biology and a B.A in Economics. It was during this time, while collaborating with bioengineers at Rice and plastic surgeons in the Texas Medical Center on novel reconstructive techniques for children with congenital ear deformities, that Dr. Reis fell in love with the creativity of plastic surgery and truly found his life's calling.
He went on to study medicine at the University of Texas in the Texas Medical Center, where he was elected to the prestigious Alpha Omega Alpha medical honor society for the nation's top medical graduates. He completed his six-year integrated plastic surgery residency training at the world-renowned Institute for Reconstructive Plastic Surgery at New York University, one of the nation's oldest, most competitive, and challenging training programs. At NYU, he had the invaluable opportunity of training under many true international leaders in Cosmetic and Reconstructive Plastic Surgery.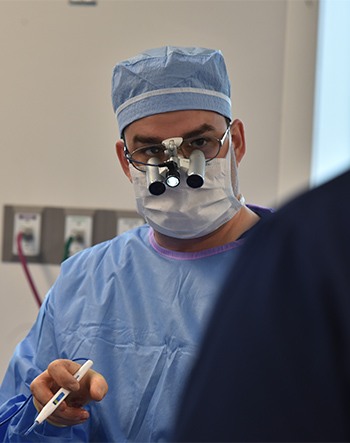 Using advanced and innovative techniques, Dr. Scott Reis strives every day to provide his patients with compassionate and comprehensive care. He specializes in all aspects of plastic and reconstructive surgery, with a special interest in facial, breast and body aesthetics as well as microsurgical reconstruction after cancer or trauma.
While at home, Dr. Reis enjoys spending his time grilling out, reading, and spending time with family and friends, especially his baby daughter Brooklyn, wife Alicia, and their Yorkie Bella.
PROFESSIONAL ORGANIZATIONS & AWARDS
2021 Texas Super Doctors Rising Star
Texas Society Of Aesthetic Plastic Surgeons
FindATopDoc Top Doctor
Alpha Omega Alpha Medical Honor Society
American Society Of Plastic Surgeons
American Medial Association
Houston Society Of Aesthetic Plastic Surgeons
Texas Medical Association
Harris County Medical Society
Candidate Member, American Board of Plastic Surgeons
MEDICAL PUBLICATIONS
The Nipple-Areola Preserving Mastectomy: The Value of Adding a Delay Procedure. Martinez CA,Reis SM, Boutros SG. 2016
The Nipple-Areola Preserving Mastectomy: A Multistage Procedure Aiming to Improve Reconstructive Outcomes following Mastectomy. Martinez CA, Reis SM, Sato EA, Boutros SG. 2015
Mercedes panniculectomy with simultaneous component separation ventral hernia repair. Butler C.E., Reis S.M.; Plastic Reconstructive Surgeon. 2010
Microscopic minimally invasive approach to nonsyndromic craniosynostosis. Teichgraeber J.F., Baumgardner J.E., Waller A.L., Reis S.M., Stafford M.T., Hollinger L.E., Gateno J., Xia J.J., Craniofacial Surgery. 2009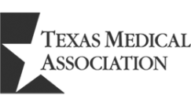 Education
Rice University (Biochemisty & Molecular Biology / Economics) 2006
University of Texas Medical School at Houston
Residency
New York University, General University,
New York University, Plastic and Reconstructive Surgery
Medical License
TX State Medical License 2016 – Current
NY State Medical License 2011 – Current
Dr. Reis truly changed my life when he performed my breast reduction surgery. His bed side manner, staff, and facilities surpassed all expectations! I am extremely pleased with my results!!! If you are having trouble deciding if you should move forward with Dr. Reis; then look no further! You will be under the best care from start to finish. 😊❤
Ora L. Via Google
Amazing surgeon and always there for checking up for follow ups. Gave me hope and fulfilled the hope to having a more functional leg instead of an amputation. He saved it from infection, did a successful flap surgery after another surgeon failed, and we are working on walking now in physical therapy. I literally cannot thank or say enough good things about him.
Shelby B. Via Google
I had migraines every day before having a nerve decomposition surgery. I'm 2 months post surgery and have not had one since. Dr Reis and his office have been wonderful through the whole process
Heather M. Via Google
Connect with Dr. Reis
www.drscottreis.com
The Doctors at My Houston Surgeons have either authored or reviewed and approved this content. Page last updated: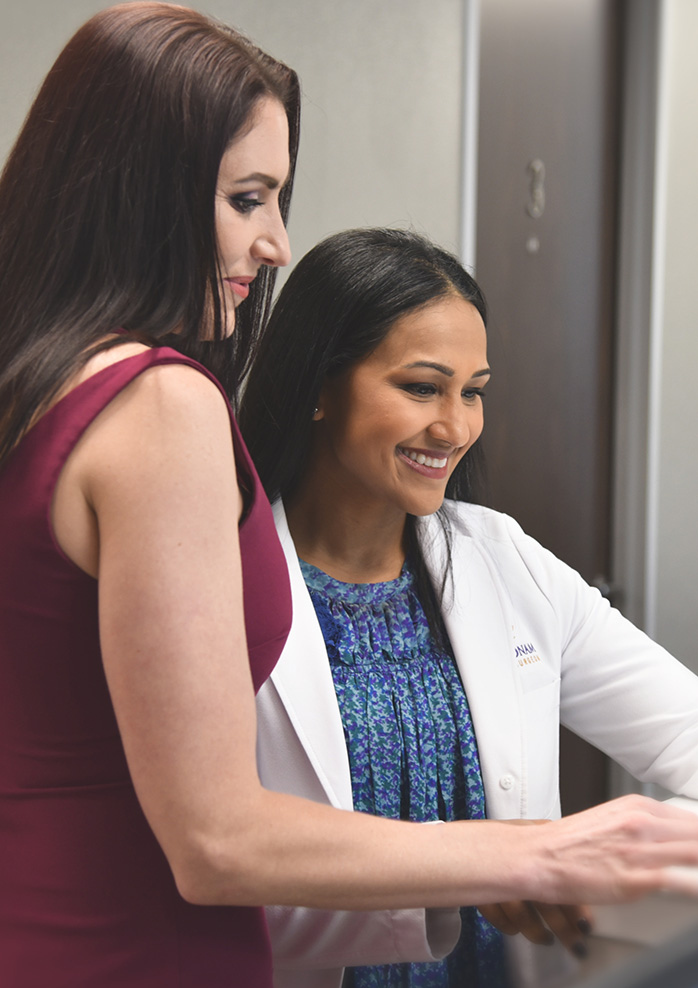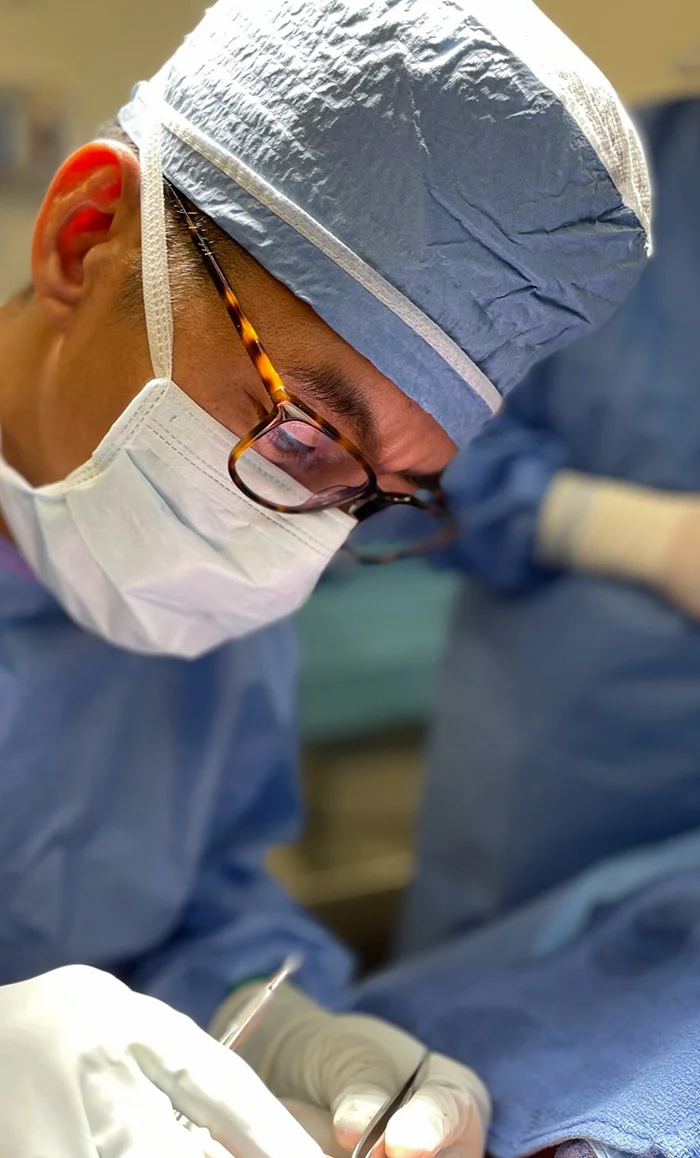 myConsultation
Contact us to schedule a personalized consultation
Our highly-skilled staff and doctors are dedicated to understanding your concerns and providing the best personalized treatment options available. Whether you seek cosmetic, reconstructive, or sinus surgery, our goal is to provide excellence in treatment and compassion in care.