World-renowned cosmetic, reconstructive, and sinus surgeons offering surgical and non-surgical options for face and body, and advanced sinus treatments.
At My Houston Surgeons you'll have the opportunity to work with top plastic and sinus surgeons. Our board-certified and board-eligible physician team includes Dr. Sean Boutros, Dr. Rukmini Rednam, Dr. Arjuna Kuperan, Dr. Erika Sato, Dr. Sanaz Harirchian, Dr. Joseph Baylan, and Dr. Shawn Allen. Our newest physician associate is Board Eligible Dr. Berry Fairchild. They are specialists with extensive training in the fields of cosmetic, reconstruction, and sinus surgery.
Regardless of your individual goal, our team has the anatomical expertise and aesthetic artistry to help deliver results that exceed your expectations. Our team has a great understanding of how surgery can effectively change someone's life for the better. We're proud of the fact that our patients continue to trust us and put their lives in our hands time and time again. We treat each patient with kindness, compassion, and personal consideration. That compassionate patient care extends through to our professional, highly trained staff.
Whether you're here for reconstruction, plastic surgery for your face, body or breasts, hair restoration, or sinus surgery; you won't find any compromise between function and amazing results.
Plastic, Reconstructive & Sinus Surgery Experts in Houston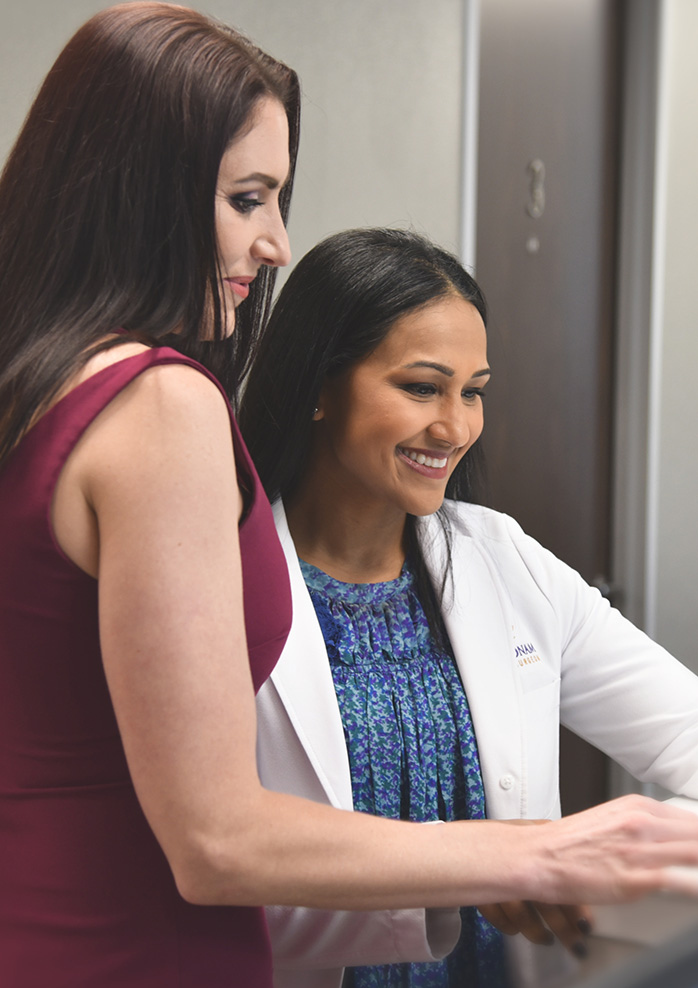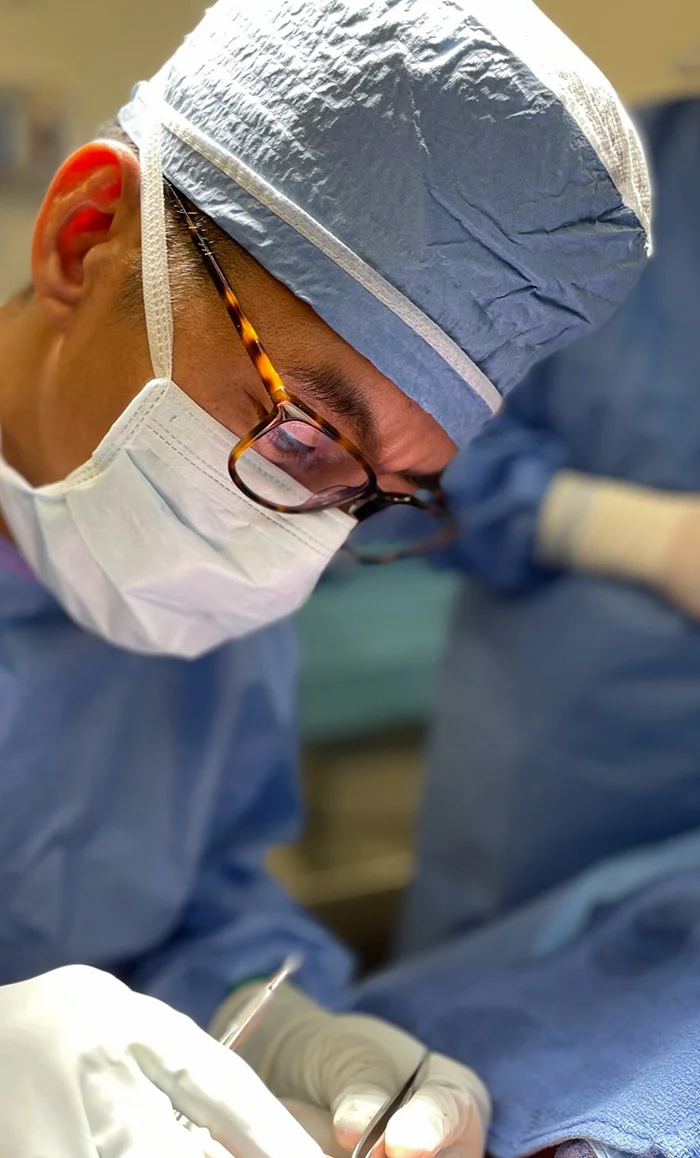 myConsultation
Contact us to schedule a personalized consultation
Our highly-skilled staff and doctors are dedicated to understanding your concerns and providing the best personalized treatment options available. Whether you seek cosmetic, reconstructive, or sinus surgery, our goal is to provide excellence in treatment and compassion in care.